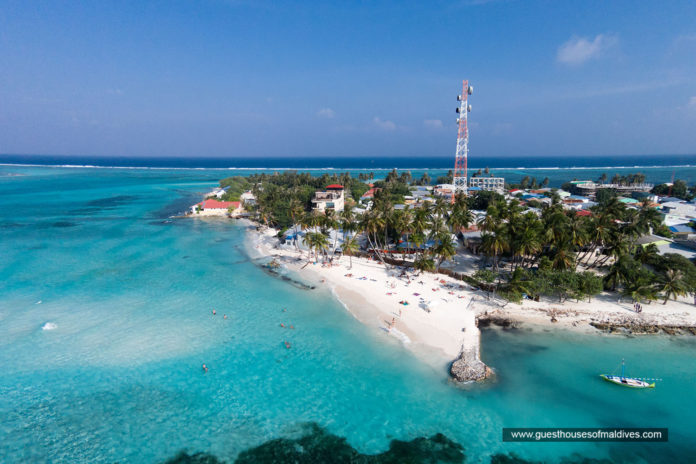 In the estimated budget for 2017 Rf 13.2 billion is to be allocated for the development projects planned for the year. this is over half of the estimated budget.
while submitting the budget to the Parliament, the Minister of Finance and Treasury Mr. Ahmed Muawwar stated that 60% of the budget would be used for Public Sector Investment Projects (PSIP).
Most of the money allocated for PSIP would go to developing economic projects in the country. That being the development of the islands. 55% of the PSIP is funded by the government budget whereas the remainder 45% is funded by grant aid from different countries, the Minister added.
Minister Munawwar also stated that it i one of the aims of the government to conduct developmental projects in each and everyone of the inhabited islands of the country.
In 2017 the government plans to invest in more waste management programs along with development of the recently reclamated land in the islands. Furthermore according to the minister's speech, a special economic zone along with the development of 4 new domestic airports are planned to be carried out next year.