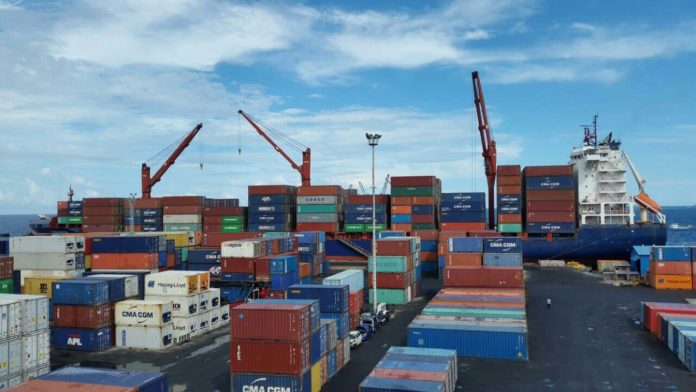 An increase of 7% was observed in import and export in the Maldives during November of 2018. Maldives Customs Service stated that in November of 2017, 3.1 billion rufiyaa worth goods were imported into the Maldives, while for November 2018, 3.3 billion rufiyaa worth goods were imported into the Maldives.
The United Arab Emirates proved to be the country from where the largest number of goods were imported into the Maldives as 17% of the imported goods were carried from the United Arab Emirates. The second largest importing market for the Maldives is China, with 14% of the whole goods shipped from them. The third largest market is Ireland, occupying 11% out of all goods brought in to the Maldives.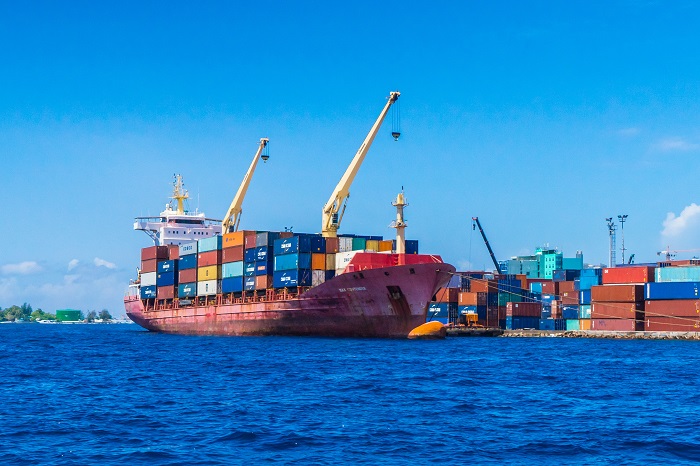 Customs witnessed an increase of 2.23 percent from the income received by import duty and other fees, While the income through import duty was 255.3 million rufiyaa in 2017, the amount rose in 2018 to 261 million rufiyaa. 
Export in Maldives too witnessed an increase compared to November 2017 from a 280.3 million rufiyaa worth of goods to 406.8 million rufiyaa worth amount of goods in November 2018. Maldives' usual export markets are Thailand, Germany, UK and France. The most commonly exported commodities from the Maldives are fish related products.