Amidst the anxiety and fear of COVID-19 pandemic in the country, the usage of Viber has risen significantly. As many Maldivians have opted for family Viber groups to circulate the latest information and updates regarding the pandemic.
According to Rakuten Viber, over the past few weeks, the number of group messages sent are 134% greater, and the number of group calls received by an average Viber user rose to 370%.
The rise of family groups has led to the spread of inaccurate information to a certain extend. Daily in press conferences, authorities have to clarify some of the news circulating in the family Viber groups which are inaccurate. Not only these kinds of misinformation spread unwanted anxiety and tension in the community, but it also takes up a lot of time that could have been utilized for the betterment of the current crisis.
On the other hand, family Viber groups have been a pillar on which many Maldivians are leaning to stay sane during this difficult time. Connecting with loved ones and talking about the current situation help many locals to better understand the situation and feel less anxious as it assures that we all in this together.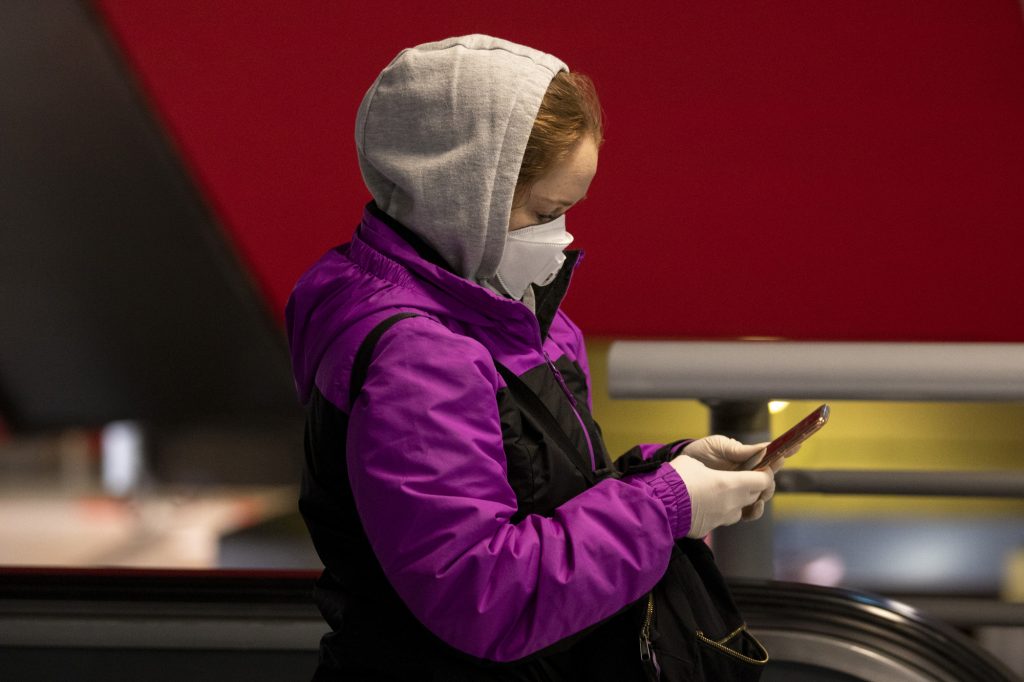 More people are making virus-related sticker packs, posters, and gifs to spread awareness in a manner that all family members will understand and relate to.
Businesses have been making the most of the rise of family Viber groups amid the pandemic. Viber has a 25% buy rate as they have reported that every 1 in 4 customers clicks the pay button. On average each user views about 28, out of which 13 products are liked by the user, according to recent Viber statistics by '99 Firms'.
Hence, businesses have increased the circulation of shopping offers and delivery opportunities in Viber groups. As the government has imposed a 14-day lockdown, e-commerce has been the new rising business endeavor in the Maldives, and family Viber groups are playing a major role in promoting e-stores.
Family Viber groups have been the ultimate source of COVID-19 news in Maldives. The correct usage of the platform, will bring more awareness to people and also lessen the fear and strengthen unity in families.