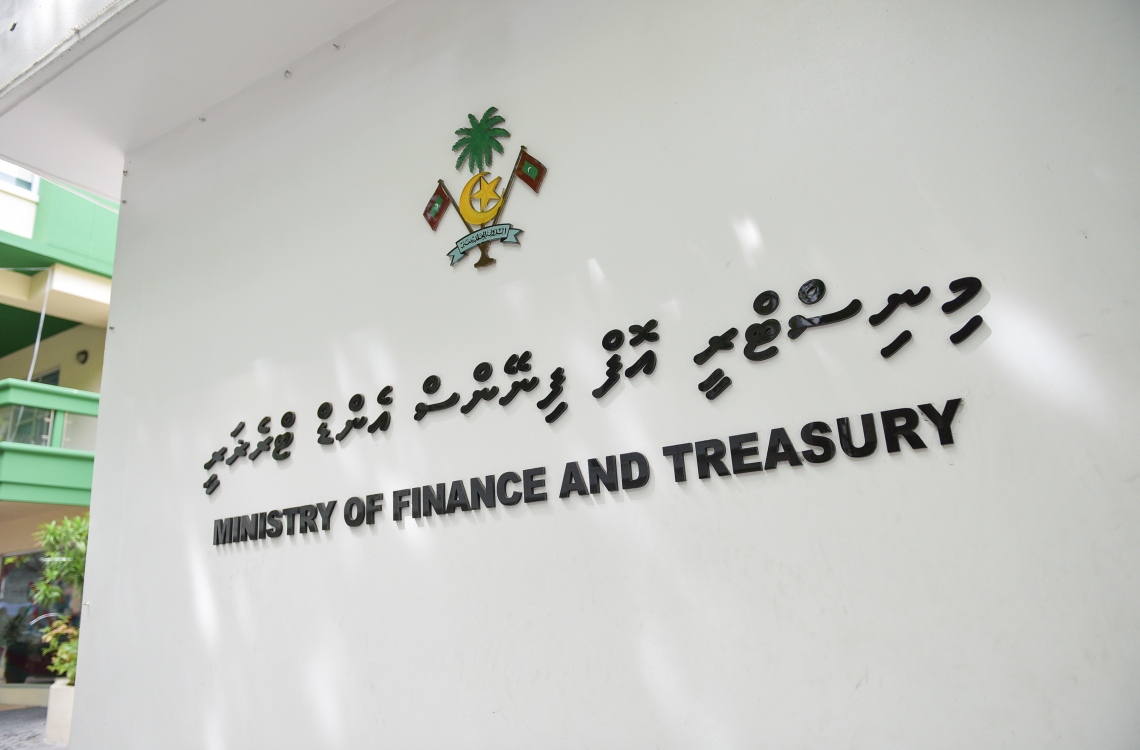 The government of Maldives is facing a significant challenge as rising subsidy expenses have nearly exhausted the allocated budget of MVR 2.3 billion for the current year. According to figures released by the finance ministry, a staggering MVR 1.6 billion has already been spent on subsidies as of 11th May, representing a substantial increase of MVR 500 million or 45.3% compared to the same period last year. These alarming statistics indicate that approximately 70.2% of the annual budget has already been utilized, leaving only a limited amount remaining for the remainder of the year.
A major portion of the subsidy costs is attributed to fuel subsidies, aimed at reducing power tariffs for the population. The budget initially proposed reforms to streamline the provision of electricity subsidies solely to households in need, with the aim of reducing fuel subsidies. However, the government has now reversed its stance on subsidy reforms, further exacerbating the strain on the budget.
The finance ministry has warned that if subsidy reforms are not implemented, the cost of fuel subsidies alone this year will approach MVR 2 billion. Last year, despite an initial allocation of MVR 341.5 million for fuel subsidies, the total expenditure surged to MVR 1.7 billion by year-end. This year, subsidy costs continue to rise unabated, resulting in an inability to reduce fuel subsidies in line with the budgeted amount.
It is worth noting that the escalation in subsidy costs last year necessitated the presentation of a supplementary budget of MVR 5.8 billion, equivalent to 15.7% of the initially approved budget by parliament. This highlights the significant strain placed on the government's finances due to subsidy-related expenditures.
The rapidly depleting subsidy budget poses a considerable challenge for the government, as it must carefully navigate expenditure priorities and explore sustainable solutions to address the growing fiscal pressures.