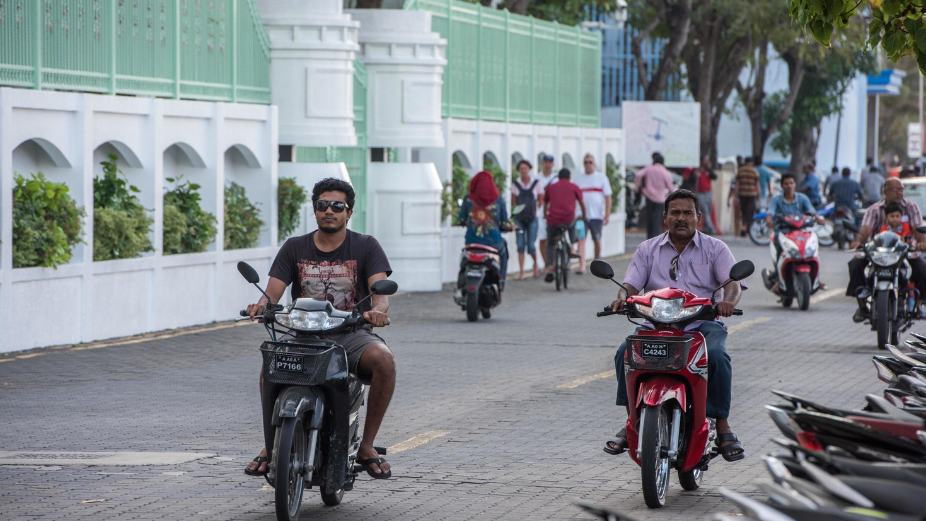 Ministry of Transport and Civil Aviation has suspended issuing driving licenses for road vehicles till 4th February.
The temporary suspension was issued to carry out data transfer works before the ministry's newly developed software services is launched. The Ministry stated that drivers will be permitted to use expired licenses until 14th of February.
"This period is for us to migrate to the newly introduced digital software. After that, ID cards will be available digitally," said Ali Salih, State Minister of the Ministry. With the new software, the public will be able to carry digital license cards providing great convenience and quality service to the public.