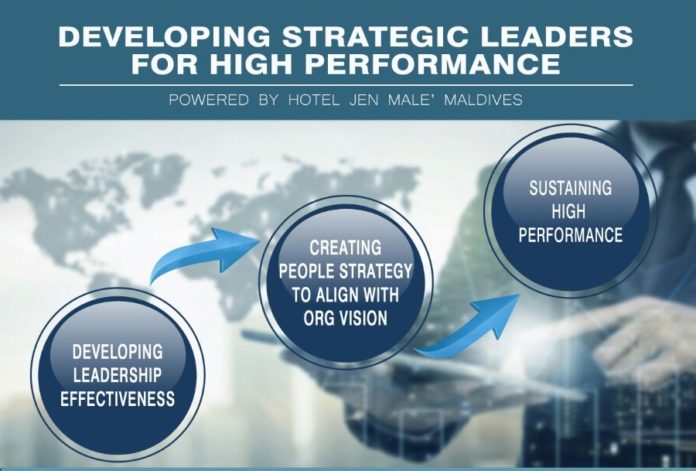 Hotel Jen will be hosting an ROI based leadership performance coaching session on 25th January 2017, designed to help individuals develop effective leadership skills, sustain high performance and help align with the organization's vision.
The session is aimed towards business leaders, senior managers, policy and government executives, and is intended to 'provide deeper insights and consciousness on hidden strengths and blind spots and navigate pathways to develop the competencies required to accelerate business performance through cutting edge content, taking their career growth to the next level'.
The session will be conducted by Riaz Hassen, seasoned leadership and business strategist with 29 years of experience. He is a certified coach in Leadership effectiveness and a transformation specialist certified by the Leadership Circle USA. The event is hosted in association with the Leadership Circle, Colombo Leadership Academy, and Regional Alliance for Fostering Youth (RAFY).
Hotel Jen will host the event from 0830 to 1700hrs on 25th January and can be joined for an investment of USD200.
More information or reservation is available by calling 999 7239