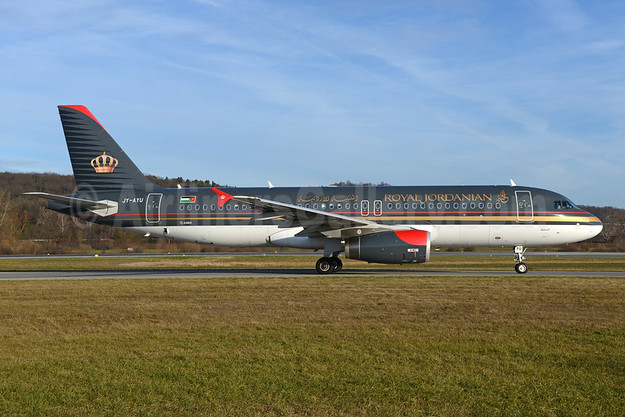 Jordan's National Airline chartered flights "Royal Jordanian" has been set to be introduced in later 2019 in Maldives.
The flights are set to start around September and October 2019. The flights are to fly from Amman Queen Alia International Airport to Velanaa International airport. Boeing 8787 Brand Flights flights will be made use of by the airline.
Middle Eastern area of Jordan makes one of the highest tourist arrivals in Maldives. A total of 52, 000 tourist arrived from Jordan in 2018.