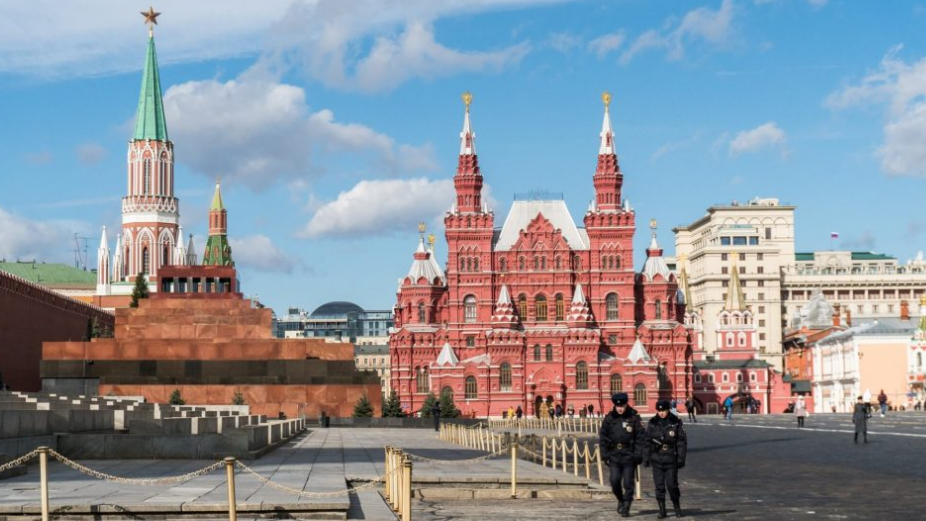 Maldives' Ministry of Foreign Affairs has revealed that as part of stricter border control measures implemented by Russia due to the ongoing pandemic, Maldivians are allowed to travel to Russian only via direct flights originating from Maldives.
As per the Ministry, the "Agreement between the Government of Maldives and the Government of the Russian Federation on mutual exemption of visa requirements for nationals of the Republic of Maldives and for nationals of the Russian Federation" entered into force starting from 25 July 2019. The agreement provides 90 days on arrival visa for citizens of the Maldives (not intending to work, study or reside in Russia) traveling to the Russian Federation.
However, as part of stricter border control measures implemented by the Russian Federation due to the prevailing COVID-19 pandemic, Maldivians can now travel to Russian Federation only via a direct flight originating from the Maldives.
Therefore, the Ministry of Foreign Affairs has urged Maldivians traveling to Russian Federation to be cautious of these restrictions and to check for the most updated travel guidelines prior to travelling, as these guidelines are subject to change.
The announcement comes prior to MITT 2021 (Moscow International Travel & Tourism Exhibition) which will be held in Moscow, Russia from 16th – 18th March 2021. Maldives Marketing and Public Relations Corporation (MMPRC), along with various other the tourism industry partners are expected to be taking part at this event.