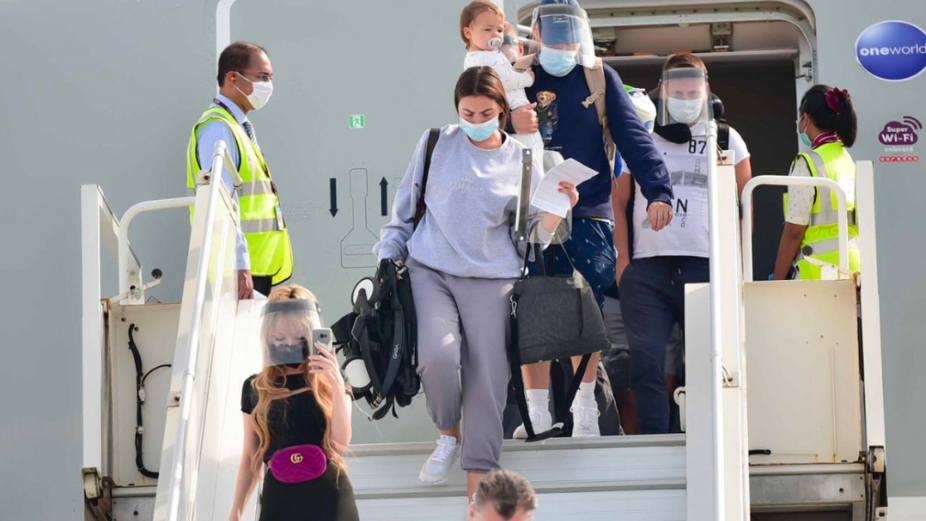 According to the Tourism Ministry, 10,600 tourists from Russia have arrived in the Maldives within the past ten days, representing 18% of all tourist arrivals for the year thus far.
Russia was the second largest source of tourists for the Maldives last year, with 200,000 visitors, and remains a major market for the country this year. Italy has also been a significant source of tourists, with 7,700 visitors. India, which was the leading source of tourists for the Maldives last year, has seen 5,100 visitors this year.
The number of tourists arriving in the Maldives has been 14% higher than in the same period last year, averaging 5,300 visitors per day over the past 10 days. The government has set a target to attract 2 million tourists this year.
As of December 31, 2022, there were 1,208 tourist accommodation facilities in operation, including resorts, marinas, guesthouses, safari vessels, and hotels, with a total capacity of 59,657 beds.