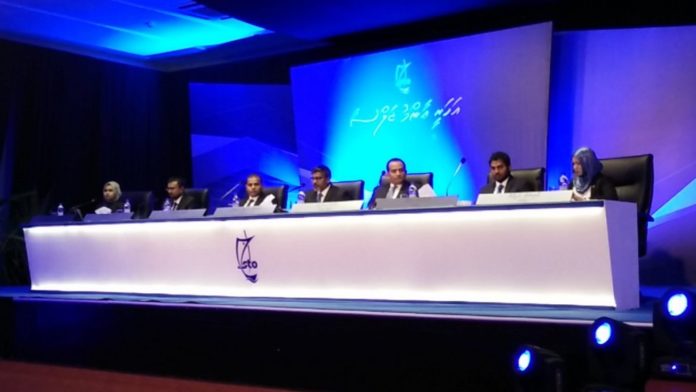 State Trading Organization (S.T.O) has decided to distribute MVR 51 as dividend per share at their Annual General Meeting based on their previous years earning.
The decision was taken at their AGM at Dharubaaruge on the 30th of May 2017 based on 172 shareholder's majority vote. During the meeting, STO once again assigned KPMG as their International Audit Firm, considering they have been their audit partner for the past 2 years. Furthermore, Mr. Mohamed Firshath was assigned once again to the board of directors to represent generic shareholders for the upcoming year.
While the State Trading Organisation has decided to distribute dividend for the past year, STO Group made 6.9 billion Ruffiya in profit while STO recorded a clean profit of 288 Million Ruffiya.