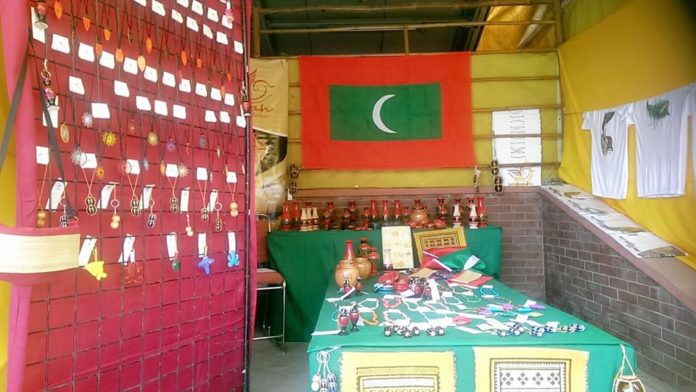 SABAH Maldives, the Maldives chapter of the SAARC Business Association of Home-based workers will be holding the organization's Annual Bazaar in Addu City.
According to the Ministry of Economic Development, this bazaar will be held on the 24th November in Sharafuddin School, Hithadhoo and the opportunity to sign up for participation will be open until 13 November.
Apart from SABAH members, Business Associations and members of the public can also participate in the Bazaar.
While the bazaar is being held in Addu City this time, works for a SABAH community facilitation centre is going on in Addu City.
SABAH Maldives tries to provide capacity building opportunity to Home-based workers and also aims to facilitate their access to the market. The last of SABAH Bazaar was held in Male in the May 2017.