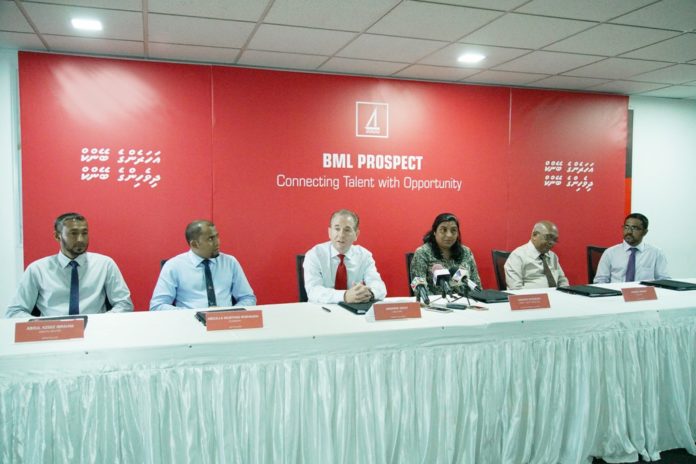 Bank of Maldives (BML) announced that Saeedha Umar has been appointed as the new Chairperson at their Board of Directors meeting held on 27th August.
Saeedha is the Policy Consultant at the Ministry of Economic Development and the Co-Chair of China Maldives Free Trade Agreement Working Group. Moreover, she is a working member at Economic Empowerment of Women which was formed by the President of Maldives, Abdulla Yameen Abdul Gayyoom.
The position for Chairperson was vacant after the former chairperson Fareesha Shareef decided not to run for another term.