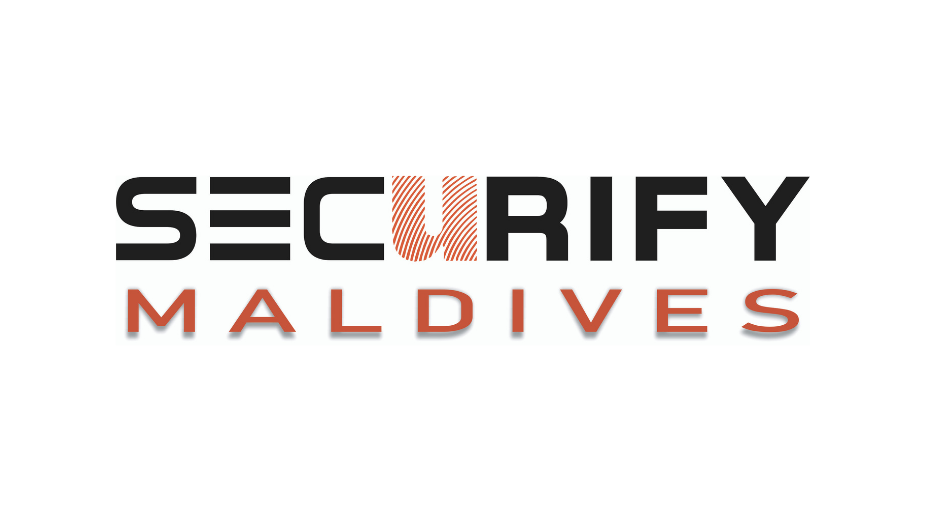 Incorporated in January 2021, Securify Maldives LLP is an independent safety, security and risk management consulting firm providing services to individuals, businesses and government in the Maldives. It was founded by its two partners, Mohamed Mabrook Abdul Hameed and Hassan Mohamed, two former colleagues and well-known names from the Maldives aviation industry.
Securify Maldives LLP is unique compared to the rest because Mabrook and Hassan as the core team bring together a vast portfolio of experience and proven track record of success not only in Maldives's most notable companies but in international companies as well. Together, they have more than 35 years of experience in the field.
The firm is also proud to have the first Maldivian to be awarded the Certified Security Management Professional (CSMP®), a global coveted Security Certification sought out by security experts working for the world's most recognizable brands. Their approach is different because they possess unmatched knowledge of the areas they serve, and when its coupled with an illustrious work history in both local and international arenas, clients can be certain that Securify is the only firm that can deliver solutions to complex issues like no other.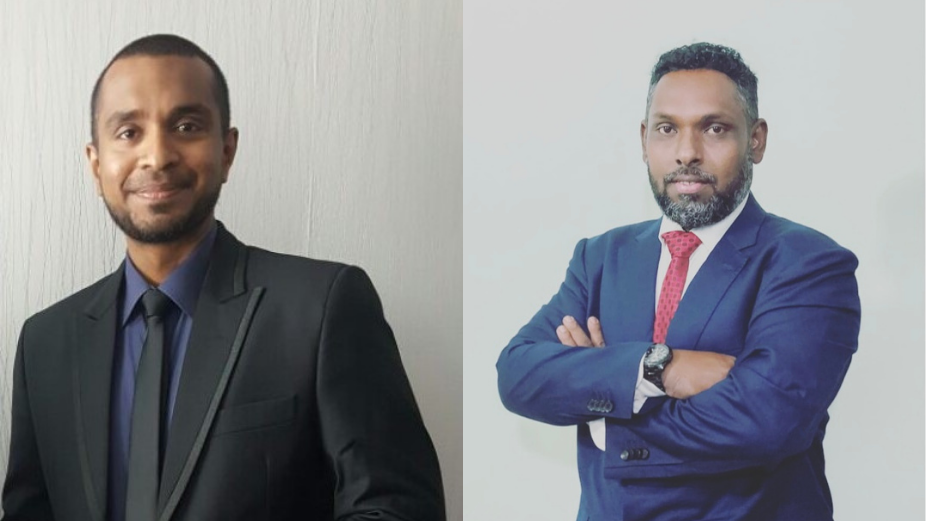 The company started off by providing generic security consulting and training services for clients. They knew that there was still a gap in the market for expert security knowledge and this is exactly what they offer – Securify is the link between the client and security products. The company's advisory services help to design security systems so that cost is minimized while the solution actually provides its intended purpose effectively.
They offer a full range of expert services such as CCTV design, physical security design, security procedure design, contingency planning, specialist security training, etc. Recently, Securify also launched the new service of ISO Implementation consultancy where they prepare clients for ISO certification, meaning businesses can now do this locally without paying hefty amounts to foreign companies. The service includes the most sought-after standards such as ISO 9001 (Quality), ISO 14001 (Environment), ISO 22301 (Business Continuity), ISO 31000 (Risk) and ISO 22001 (Food Safety).
"We are very optimistic about the future," states Mabrook. "The pandemic has taught us that businesses cannot ignore safety, security and risk. It needs to be managed well to become resilient in the face of adversity and the unknown. As experts, we are proud to support businesses in this realm and help achieve their business goals. We will also be introducing more services in the future as we continue our journey forward."
Visit their website www.securifymaldives.com for more information and the latest updates. To book a consultation, drop an email to hello@securifymaldives.com and you can also follow them (securifymv) on all major social media platforms.