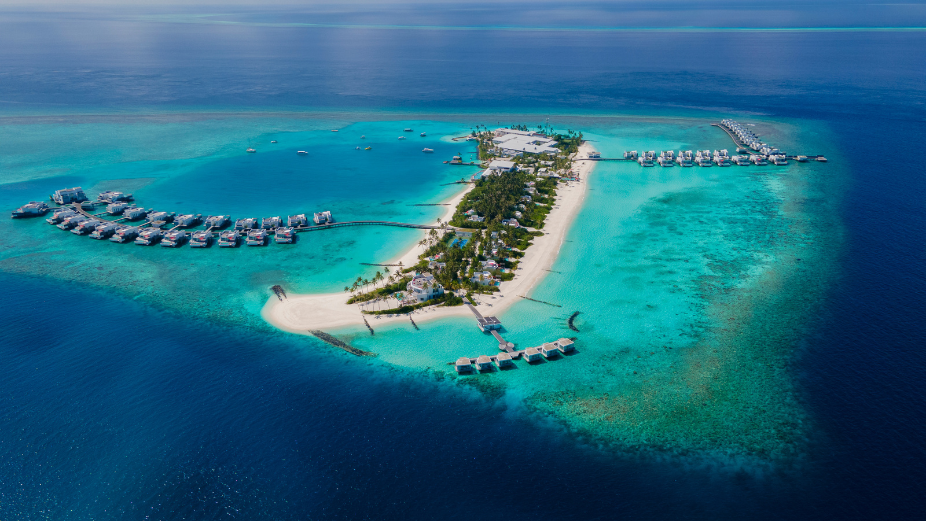 The sale of four islands has brought in MVR 154 million (US$10 million) for the state as four companies have paid the acquisition cost of these islands for resort development to Maldives Inland Revenue Authority (MIRA) before November 19.
The Maldives government had put up bids for 18 islands for resort development purposes during an announcement at the Dubai Expo held last October. Tourism Ministry then evaluated the bids submitted for the islands and awarded the islands to companies that won bids for five islands in April.
However, according to the information shared by the Ministry, only four companies paid the proper acquisition cost as per the terms set out by the Ministry within the 60-day period set. The four companies paid USD 10,022,275 million (MVR 154,543,480.5) as acquisition costs to MIRA.
The companies that won the bid were:
Naid Trading Private Limited
Akiri Holding
Marketech Maldives
Pioneer Maldives
According to the budget for this year, the state is expected to receive MVR 148 million through the development of tourist resorts. This is an MVR 6 million increase over the anticipated revenue.