On the occasion of its 5th anniversary, Salon Femina has launched an online booking service for our valued customers. This brings their already personalized customer service to the fingertips of the customer. It gives control to the customer and allows booking service to be accessed at any time anywhere.
Further, through the online booking service, the customer has a virtual privilege card which will be used to give special offers. Online booking service can be accessed via the website, facebook page, and Instagram page. 10% discount will be given for bookings made online for appointments within this month. Further, all appointments on 8th September will receive a 10% discount as well.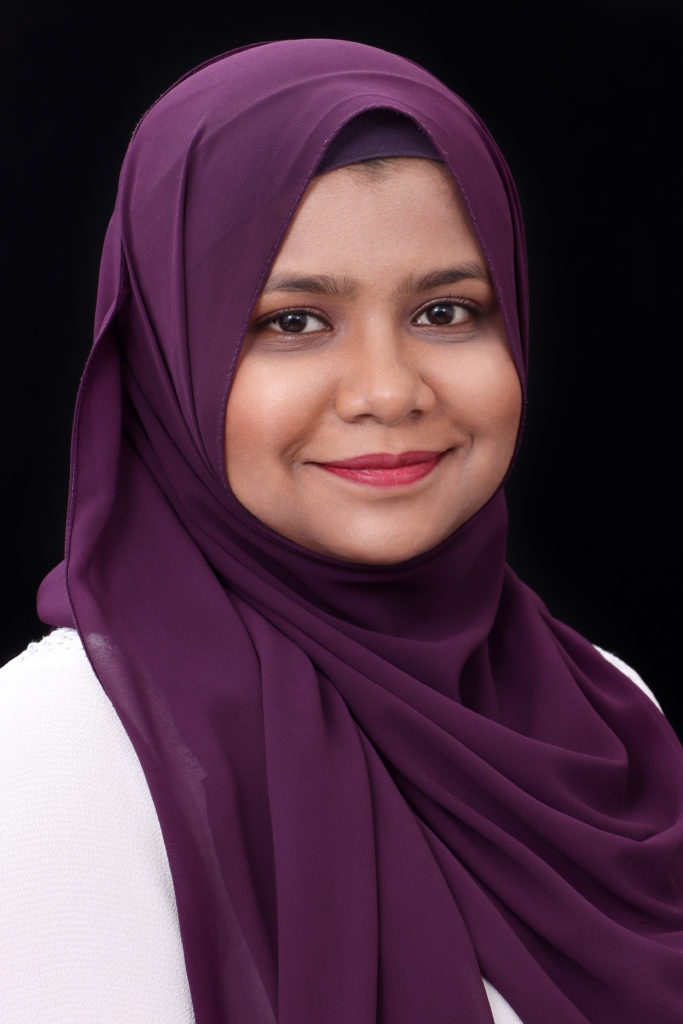 Fathimath Shafa, proprietor at Salon Femina and her team take pride in their hygienic standards and believe it to be one of the cornerstones of their success in the past 5 years. Strict care is taken to keep the environment spotless and sterilize and sanitize tools and equipment for each customer. Furthermore, Salon Femina has played a pioneering role in stopping double-dipping in waxing, which has since become an industry norm.
"There's no age or situation to stop beautifying yourself. I believe that maintaining one's beauty is key for achieving personal empowerment. I often find that taking care of yourself and beautifying yourself help you gain an inner boost in the worst of situations." says Shafa.
With a vision to provide affordable, hygienic and quality beauty services to women from all walks of life, Salon Femina believes that every woman deserves to feel pampered, and are determined to provide an impeccable service and nothing less.