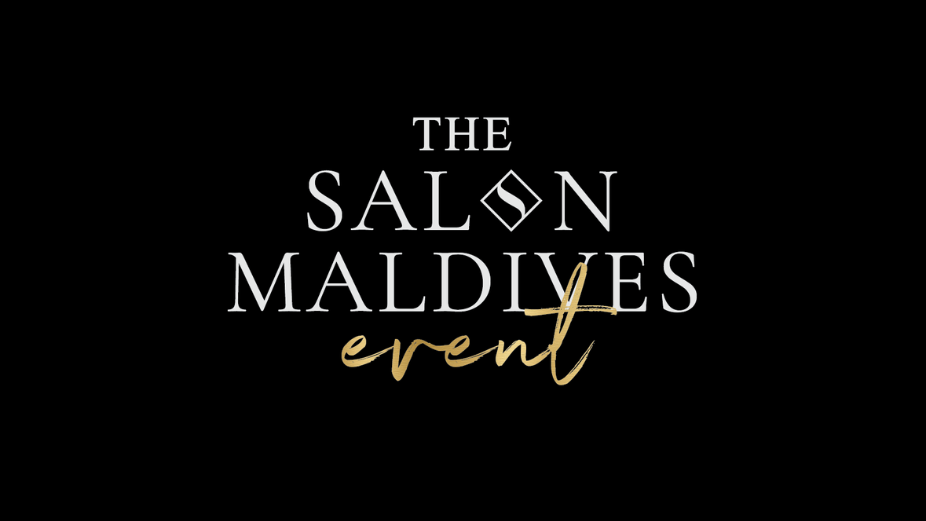 The Salon Maldives Event, an exclusive showcase of renowned international brands represented by Salon Maldives in the local market, is set to take place on the 9th of August.
This event will feature a curated selection of products and services, each signifying the pinnacle of quality and innovation in the global beauty industry. Among the distinguished global brands taking center stage are — Biologique Recherche of France, Nora Bode of Germany, Davines of Italy, Olaplex of America and Lycon of Australia.
Salon Maldives, the premier beauty and wellness supplier in the Maldives connects its clientele with beauty and wellness brands from across the globe through an all-encompassing service offering.
The Salon Maldives Event is a unique opportunity to connect with global brand ambassadors and industry leaders. Participants can engage in insightful discussions, explore strategic partnerships that can elevate their business, and stay ahead of the curve in the ever-evolving beauty landscape.
The event unfolds across two distinct sessions:
Session 1: Bridging Business for Resorts & Local Salons (10am – 1pm ) — The inaugural session plays host to General Managers, Spa Directors from local resorts, as well as Salon Managers and Owners from the greater Malé area. This engaging segment features illuminating brand presentations, followed by a networking session. The trade show floor unveils the brands in their respective display spaces to offer firsthand interaction and in-depth brand education by the international brand ambassadors.
Session 2: Consumers & Influencers (3pm to 6pm) — This session extends the legacy of their Beauty & Tea series, presenting a spirited and interactive evening of activities. The primary objective of this session is to amplify brand resonance amongst consumers and the general public.
The Salon Maldives event is dedicated to amplifying brand recognition amongst the local beauty industry, and marking Salon Maldives as the premiere supplier in the Maldives' beauty realm.
For media inquiries, interviews, and event participation details, please contact +960 9943858 / sales@salonmaldives.com.