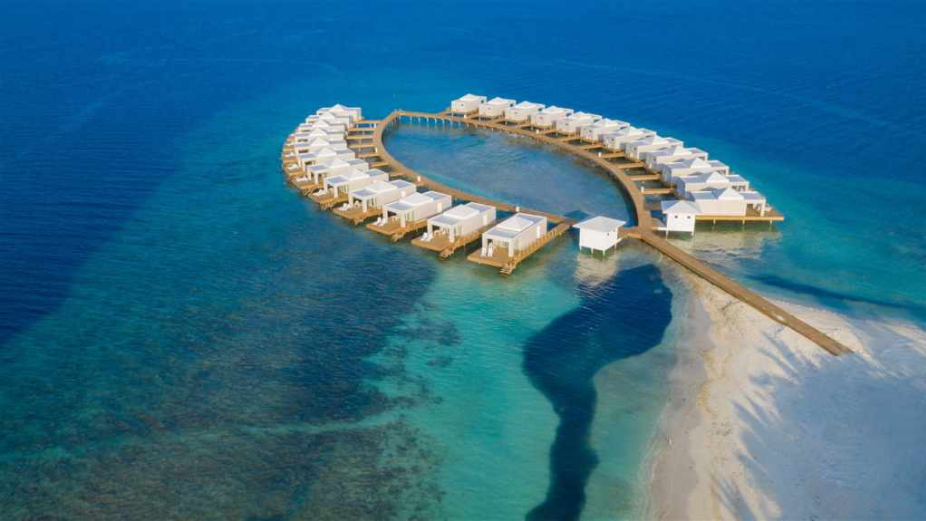 Sandies Bathala has partnered with Maldives Border Miles, the world's first tourism loyalty program initiated by Maldives Immigration, together with joint stakeholders; Ministry of Tourism, Maldives Marketing and Public Relations Corporation (MMPRC) and Maldives Airports Company Limited (MACL). The program was launched on 1st January 2021.
This program is a 3-tiered loyalty program – the first of its kind – for tourists. Tourists who enroll in this program will earn points based on the number of visits and duration of stay. Additional points will be awarded for visits to celebrate special occasions. Each tier will be defined by a set variety of rewards, services or benefits, which increase in value as members progress.
The tiers:
Aida (bronze tier)
Anantara (silver tier)
Abaarana (gold tier)
If you are travelling to the Maldives as a tourist, you can enroll as a member of Maldives Border Miles. Points will be rewarded if you stay in a registered tourist facility and if you stay at least 3 nights in the Maldives. Guests visiting Sandies Bathala will also be eligible for various discounts in each tier.
Sandies Bathala is a 4-star and an all-inclusive hotel located along the northeastern rim of the Ari Atoll and about 15 minutes by seaplane from Velana International Airport. The lovely island is popular mostly among the divers from all over the world. The house reef surrounding the island is stunning, with colorful marine life; reef sharks and turtles are regularly spotted. You can venture out with one of the daily snorkeling guided tours.
Visit the link for all offers to the tier members of Maldives Border Miles: http://bit.ly/3aP1EzF