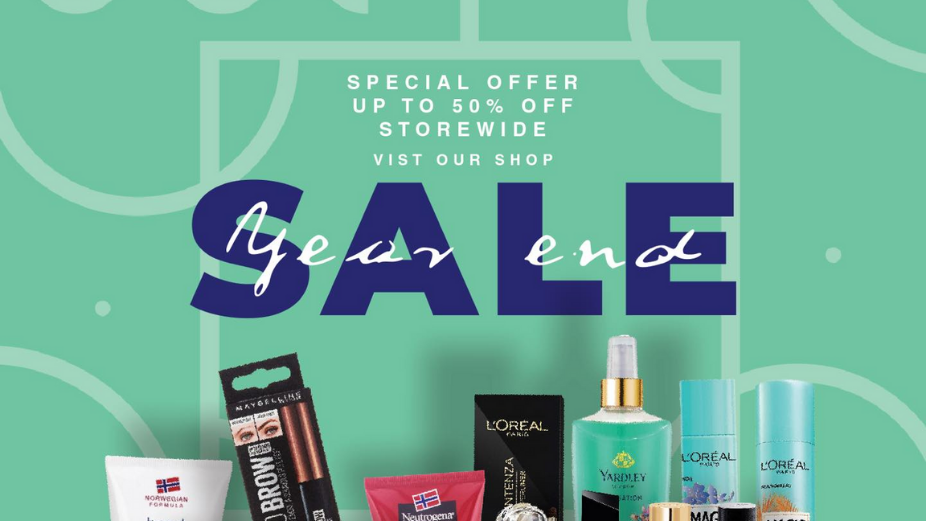 Sapphire, operated by Life Support, has announced an exciting Year-End Promotion with great deals.
Customers can enjoy special offers of up to 50% off on products storewide, as well as special gifts with their purchases. The promotion runs until the 15th of January.
Sapphire is a personal care shop with a pharmacy, catering to customers' everyday needs. It boasts a range of healthcare, beauty, and cosmetic items.
The Sapphire store is located on Sosun Magu, near City Bakery.