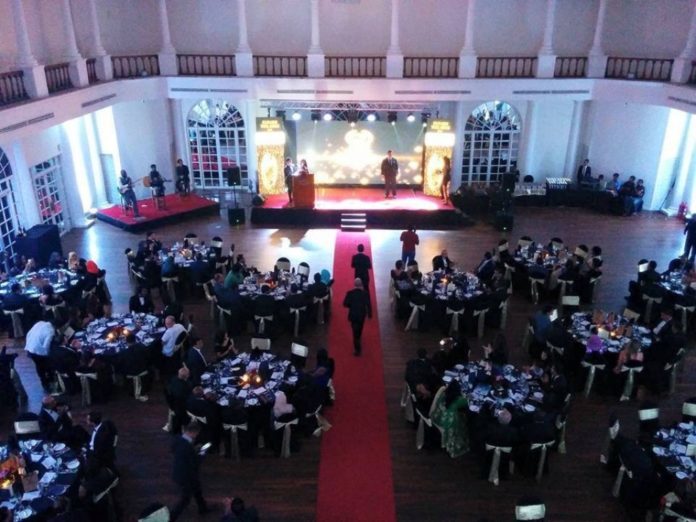 South Asian Travel Awards (SATA) official auditors Crowe Horwath Maldives LLP has notified the winners of 2017 by direct communications and the Gala is scheduled to celebrate region's best in hospitality industry from 27th – 28th October 2017 at Equator Village, Addu City, Maldives.
SATA received over 450 nominations from Bhutan, Maldives, Sri Lanka, India and Nepal for the 2017 edition. Properties and services nominated for SATA competed in 39 major categories. Silver titles are honored for the best from each destination and Gold are awarded for Region's best.
SATA's Gala was held during 2016 at Mount Lavinia Hotel , Sri Lanka while 2017 edition has been scheduled to take place in the Southern Most atoll of Maldives passing the zero degree Equator at Addu City. The official host of SATA 2017 is Equator Village.
Travel for All international nominees are coordinated by Inner Maldives Holidays (PSA of Sri Lankan Airlines) and accommodations coordinated by One Tours Company for the Gala Participants.
SATA 2017 Gala Retreat will be stretched to 3 days starting from 27th October with SATA Opportunity (networking event), SATA Gala & Awards and a Tour of Addu City for the participants. The government, Addu City Council and all relevant authorities and organizations has joined hands and assured there full support to make SATA hosted in Addu City to be a great celebration of hospitality industry.