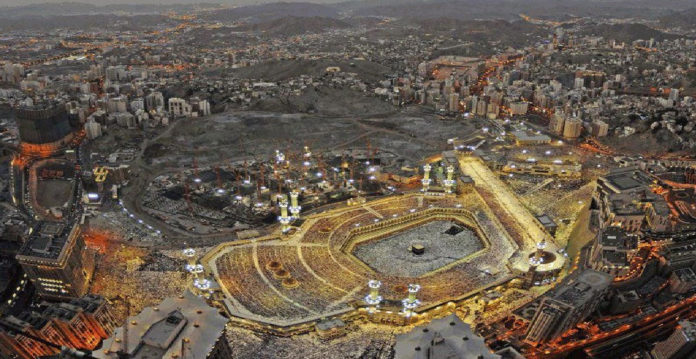 Saudi Arabia could cancel more than $20 billion worth of projects and cut ministry budgets by a quarter as the kingdom struggles to manage its budget deficit.
Bloomberg quoted three unnamed people familiar with the government's plans as saying that officials are reviewing thousands of projects worth $69 billion, and may cancel a third of them.
Other sources told the newswire that separate plans involve merging some ministries and eliminating others.
Last year, Saudi Arabia reported a 16 percent budget deficit, and the government has been taking a number of measures, including the sale of domestic and international bonds, new taxes, drawing down foreign exchange reserves and paring back subsidies for petrol and utilities, to bring the shortfall down.
Deputy Crown Prince Mohammed bin Salman has also drawn up new policies as part of the kingdom's 'Vision 2030' plan, which include the listing of state oil giant Aramco and a new sovereign wealth fund.
The International Monetary Fund projects that Saudi Arabia's deficit will narrow to 10 percent this year.