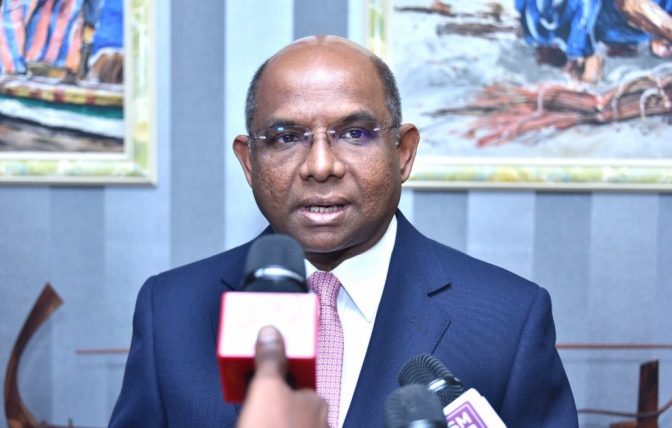 Minister of Foreign Affairs Abdulla Shahid has announced that Saudi government has granted visa waiver to Maldivians.
As per this waiver, Saudi Arabia will grant on-arrival visas to Maldivians traveling as tourists or Umrah pilgrims. However, Maldivians traveling for Hajj pilgrimage, or those traveling to Saudi Arabia for studies, work or medical treatments are not eligible for the visa.
Thanking King Salman and Crown Prince Mohamed bin Salman for Saudi Arabia's enduring assistance and support to the Maldives, the Minister highlighted that this decision will prove highly beneficial to many Maldivians traveling to the Kingdom.
According to the Minister, the Ministry is currently working on administrative preparations to implement the visa waiver and Maldivians can apply for online e-visa prior to travel, once it is in effect.
He revealed that those traveling on single-entry visas will receive a period of 30 days, while multiple-entry one-year visa holders may stay for 90 days. The waiver also decreases visa application fees, with visit visas costing 400 Saudi Riyal along with additional payments for V.A.T and processing.