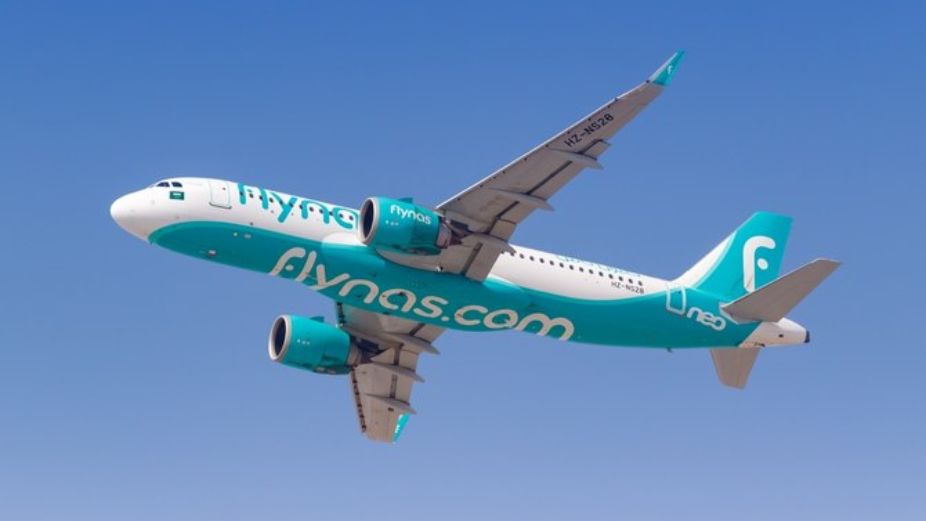 Saudi Arabia's low-cost carrier, flynas, has commenced its flights to the Maldives, marking an important milestone in its expansion plans. The inaugural flight, XY393, received a warm welcome with a water salute upon its arrival at Velana International Airport. To cater to the growing demand, flynas will operate three weekly flights to the Maldives on Tuesdays, Thursdays, and Saturdays.
In comparison to 2021, flynas aims to expand its fleet by 50% in 2023. In February, the airline received its first A320neo aircraft, and an additional 19 aircraft of the same model are expected to be delivered within the next 10 months. This expansion plan will bring the total number of flynas aircraft to 44.
To enhance travel options for summer season of 2023, flynas has announced the addition of 10 new destinations and routes across Asia and Europe. King Khalid International Airport in Riyadh will serve as the departure point for four new destinations, including the Maldives, Yerevan in Armenia, Antalya in Turkey, and Tivat in Montenegro. Furthermore, six new routes will be launched from Dammam to Salalah in Oman, Istanbul and Trabzon in Turkey, and Tirana in Albania, providing more travel choices for passengers.