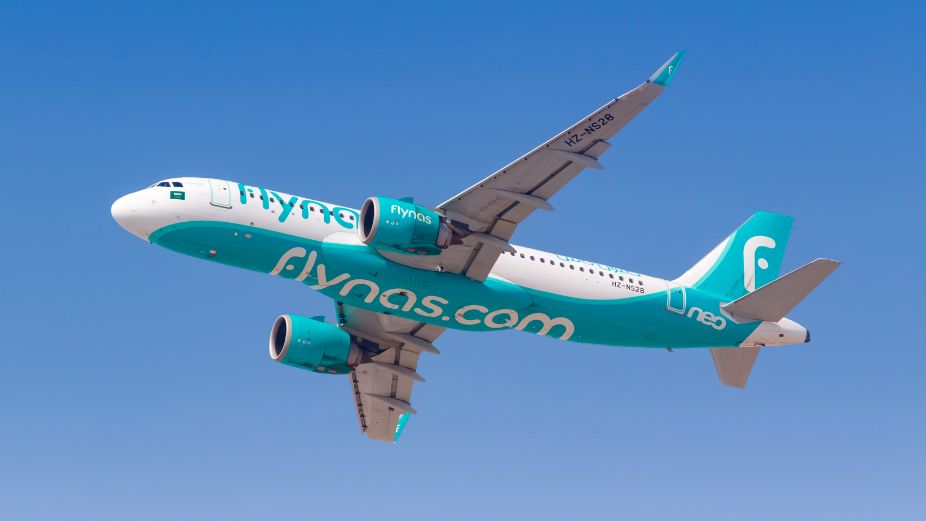 Saudi Arabia's low-cost carrier, Flynas, has announced its plans to launch flights to the Maldives this June. The airline will operate three weekly flights to the Maldives every Tuesday, Thursday, and Saturday. The new route is part of Flynas' expansion plans as it aims to continue growing its operations by upscaling its fleet by 50% in 2023 compared to 2021.
Bander Almohanna, CEO of Flynas, expressed the airline's commitment to expanding its operations as it takes delivery of 19 A320neo aircraft over the next ten months. With the addition of the new aircraft, Flynas' fleet increased to 44 in February.
In total, Flynas has announced ten new destinations and routes in Asia and Europe for the 2023 summer season. The airline will serve four new destinations out of King Khalid International Airport in Riyadh, including the Maldives, Yerevan in Armenia, Antalya in Turkey, and Tivat in Montenegro.
In addition to these new destinations, Flynas will launch six new routes, including four routes from Dammam to Salalah in Oman, Istanbul and Trabzon in Turkey, and Tirana, the Albanian capital. With these new destinations and routes, Flynas aims to further establish itself as a leading low-cost carrier in the region.