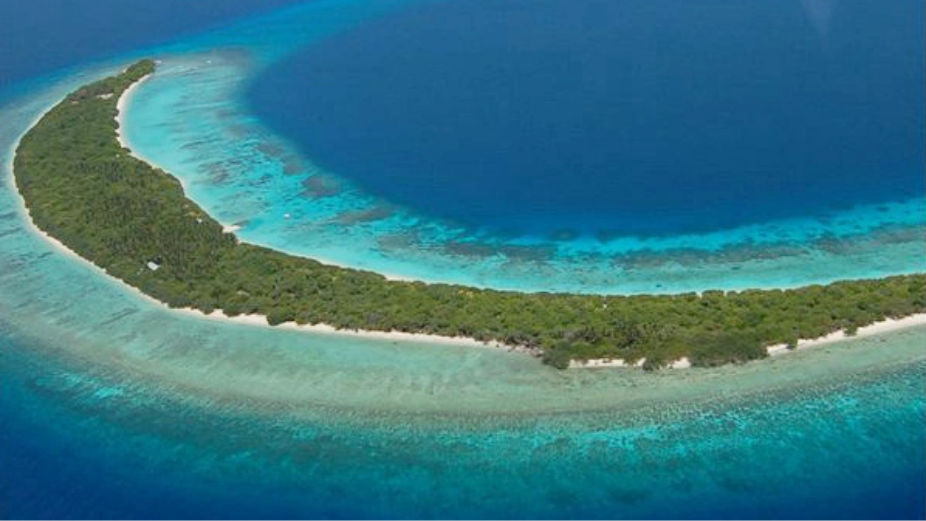 State Bank of India (SBI) has announced the sale of Sh. Dholhiyadhoo and M. Dream Gasveli Resort.
Dholhiyadhoo, operated by AAA, was announced for sale by SBI in 2019 as well. The island was announced to be sold for USD 42 million (MVR 659 million) at the time.
In an announcement made yesterday, SBI has set USD 33 million (MVR 508 million) as the sale price of the 100-bed Dholhiyadhoo Resort.
SBI was permitted to sell Dholhiyadhoo in 2016 after failure to pay interest and fines of USD 11 million (MVR 169 million) for the non-payment of loans issued to Dholhiyadhoo Investments by Bank of Ceylon.
Former Bilehdhoo MP Ahmed Hamza and VA Private Limited were among those who guaranteed the loan for the development of Dholhiyadhoo Resort.
In addition to Dholhiyadhoo, Gasveli Resort, which was announced for sale by SBI, was taken to the bank for non-payment of USD 35 million (MVR 552 million) for two loans taken by a private company with guarantees from Mohamed Manik (Onelaidhoo Manik) and others. The Civil Court has also granted permission to SBI to sell lease hold rights of Boduveli and Kuda Usfushi.
The sale of Gasveli in Meemu Atoll is set at a price of USD 17 million (MVR 262 million).
Those who wish to purchase Gasveli and Dholhiyadhoo are required to submit proposals by 1st February 2021, with USD 15,000 as a bid deposit.