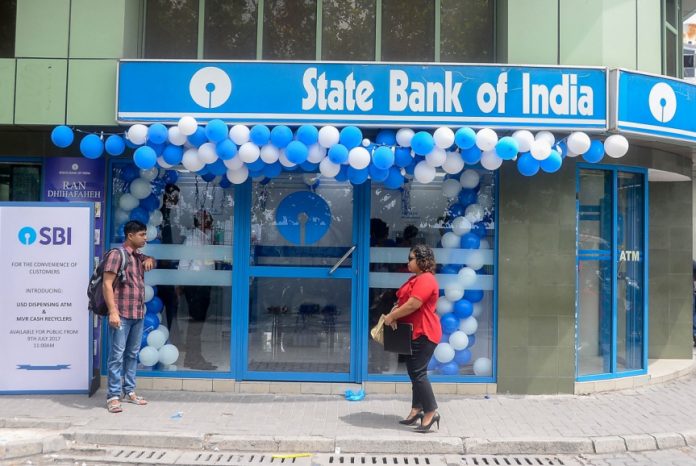 State Bank of India (SBI) has issued a loan of USD 16.20 million to the Maldives to revive the difficulties posed by the pandemic. This loan is specially directed at businesses operating in the country.
According to the Indian High Commission in the Maldives, 200 retail customers have been issued loan repayments by the SBI.
SBI is the biggest commercial bank in India. Branches of SBI are located in both Male' City and Addu City in the Maldives.
BML, MIB, and SBI defer loan repayments to the Maldives. In addition to these banks, SDFC also issued loans to support businesses in the Maldives.
India has granted assistance to the island nation in several ways in to reduce the downturns faced by the economy amid pandemic.