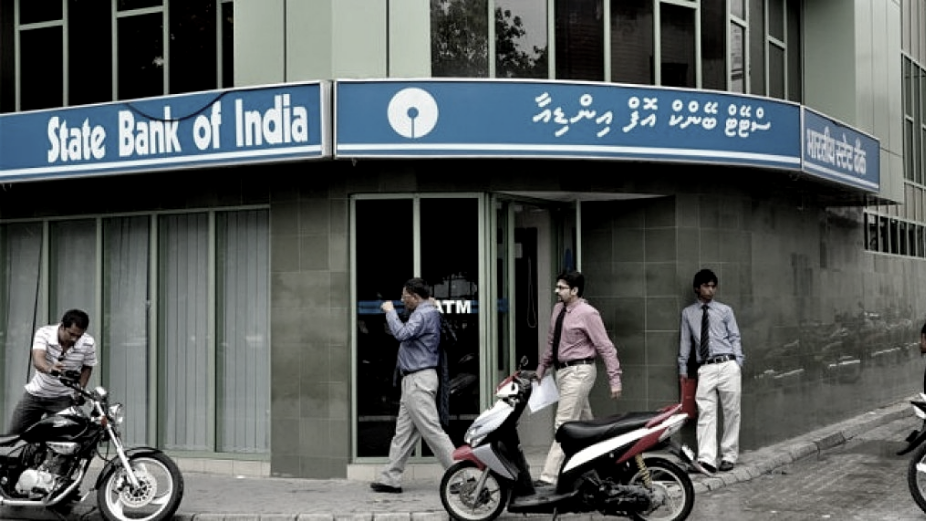 The Maldivian branch of State Bank of India (SBI) has reduced its monthly foreign transaction limit for cards issued by the branch.
According to an email sent by the bank to its customers, from 29th December 2020 onwards, cards issued by SBI's Male' Branch will have a monthly limit of USD 100 for foreign transactions.
Previously, the card limit was set by SBI at USD 250 per month from 16th September 2020.