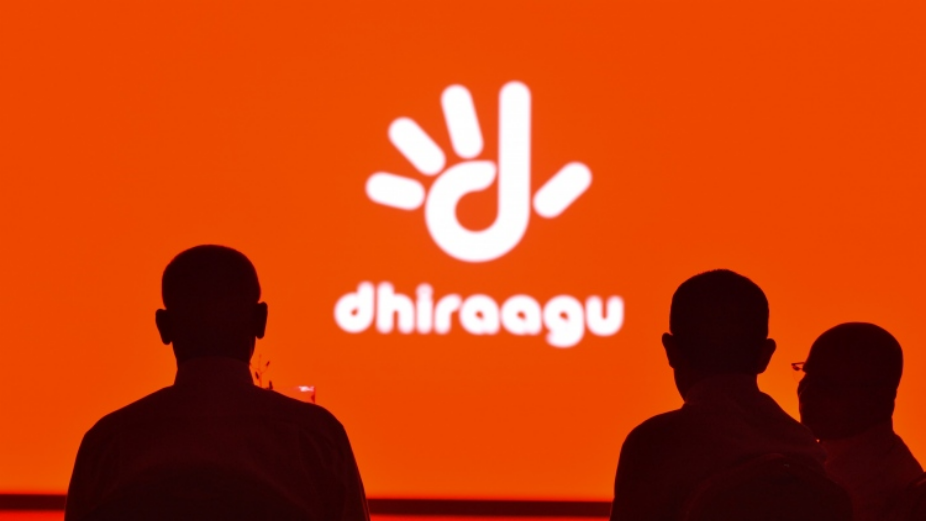 Dhiraagu has made an announcement to inform its customers that a scheduled system upgrade will be carried out on Dhiraagu Fixed Broadband Network on 1 May 2021 between 0000 hrs to 0700 hrs. During this period, customers may experience 10 to 30 minutes of service interruption. 
Dhiraagu states that it apologizes for any inconvenience this may cause their customers and thanks them for their patience. In case of any unforeseen issue that may arise due to this work, all customers will be updated as it progresses. Dhiraagu assures that the work has been scheduled in a manner to minimize the service impact.  
Dhiraagu adds that it remains committed to provide customers with the best services and a superior digital experience.