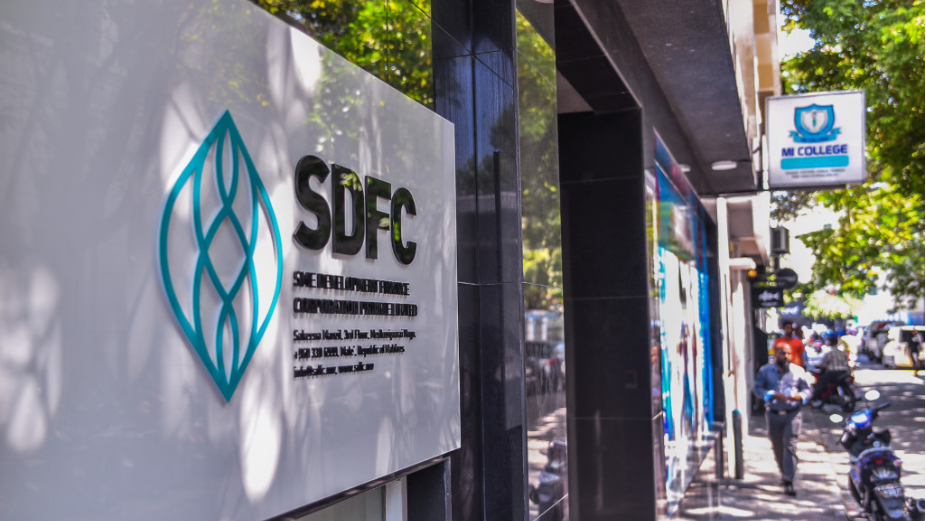 The Small and Medium Enterprise Development Finance Corporation (SDFC), operating under the jurisdiction of the Economic Ministry, has reportedly issued loans amounting to MVR 1.7 billion so far in 2023.
Beyond the mere provision of loans, the SDFC serves a dual-purpose role. It strives to keep enterprises informed about market opportunities and enhance their financial literacy, thereby fueling their growth and expansion.
Under the 'COVID-19 Business Assistance stimulus package, the corporation has approved an additional MVR 373 million in loans that are earmarked for 2,146 beneficiaries. According to an SDFC official, the most substantial loans issued to date range from MVR 500,000 to MVR 1 million.
SDFC's financial assistance primarily targets eight key sectors: local tourism, agriculture, fisheries, manufacturing, information technology, commerce, transport, and construction. Furthermore, the corporation's loan programs also encompass financing for the purchase of goods and machinery, as well as covering operational costs associated with the establishment and expansion of new businesses.
In this way, the SDFC strives to invigorate and strengthen small and medium enterprises across diverse economic sectors, driving economic growth and stability.