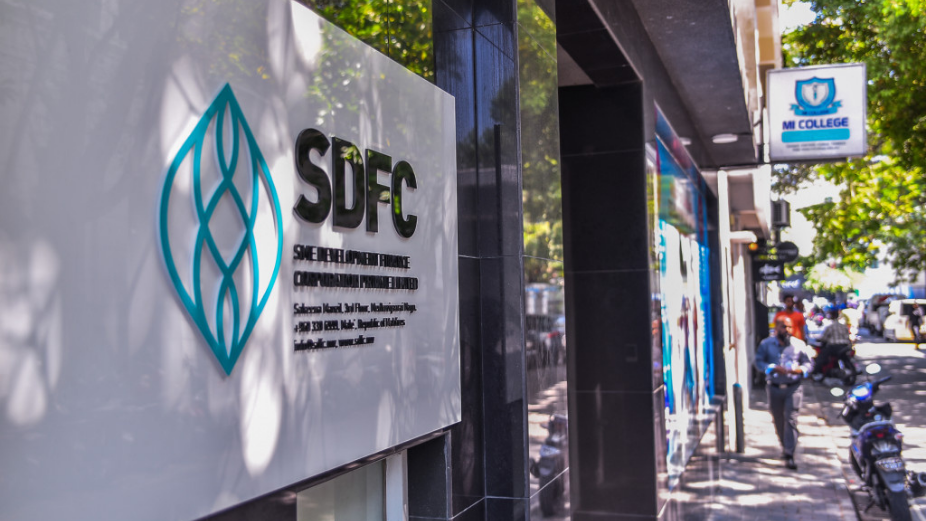 SME Development Finance Corporation private limited (SDFC) gave out MVR 800 million targeted to Small and Medium Enterprises (SME), during the COVID-19 crisis last year.
SDFC claims they had carried out multiple incentive programs to ease the burden on small businesses during the pandemic. One of the highlighted programs issued loans under the government's Recovery Package, to SMEs and freelancers. These loans were given to 2205 businesses, totaling up to MVR 381 million.
Since the government had officially dissolved the lockdown, the corporation had issued 305 businesses loans totaling up to MVR 420 million. Most of these SMEs fall under the commercial and tourism sectors.
SDFC also states 33 percent of these loans were targeted at women and youth. Additionally, since the inception of SDFC, the corporation has given loans to businesses situated in 144 islands with the goal of developing island businesses.  
SDFC was established in February 2019, as a specialized financial institution of the government to provide tools and financial aid to SMEs and entrepreneurial start-ups.