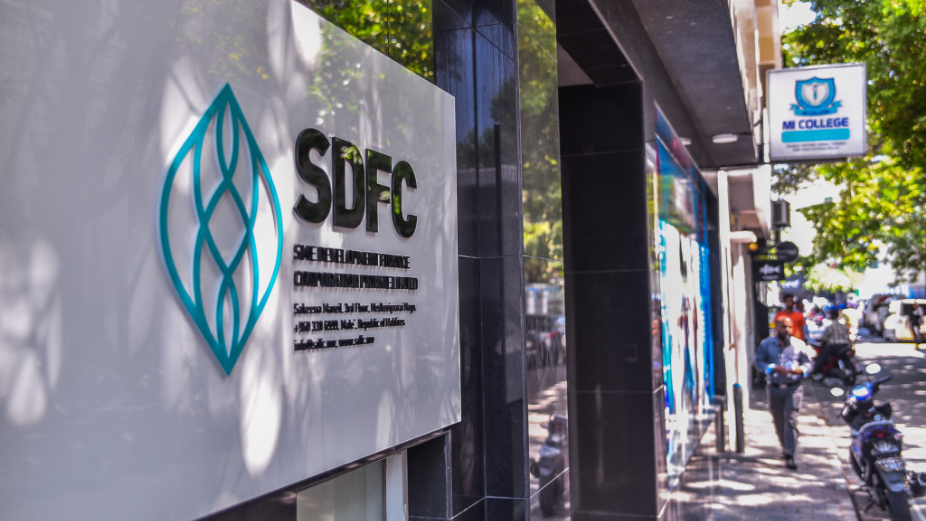 SME Development Finance Corporation (SDFC) has upgraded its SME loan portal and reopened submissions for SMEs to apply for financial assistance.
SDFC had, in December 2022, suspended applications for all but two loans in order to upgrade its portal. At that time, applications were open only for the 'Dhanduveri Nafaa' loan to provide easily accessible financing options to parties involved in the agriculture sector, and the 'Kandufalhuge Nafaa' loan to provide easily accessible financing options towards the facilitation of RSW systems in existing fishing vessels.
However, the SME portal has now been upgraded and launched, and SMEs can also apply for other loans. According to the SDFC, applicants can apply for business development, hard assets, business assistance and rural tourism loans.
According to the corporation, the upgraded SME portal will be able to apply for loans, check updates on various stages of the loan and help in various loan-related matters easily through the portal. "Appointments will be arranged, information cleared and all loan-related documents and customer information will be maintained in one place," SDFC said in a statement.
SDFC further revealed that the new portal has established a 'loan product wizard' to help identify the most appropriate loan that the customer chooses and has also introduced a search feature to facilitate the network's navigation.
To apply via the SME loan portal, visit https://portal.sdfc.mv/login