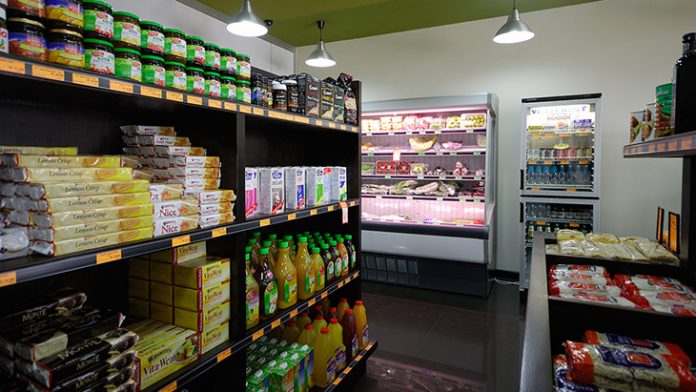 Seagull Food has announced that they will be providing Online delivery services to its customers amid the COVID-19 Pandemic.
Seagull Food customers can now order groceries via its website foods.seagullmaldives.com.
Customers can place the order before 1 pm and the Seagull Food will deliver the products the same day.
Seagull Food has started online services as government and HPA instruct the public to practice social distancing, to control the spread of COVID-19 in the Maldives.