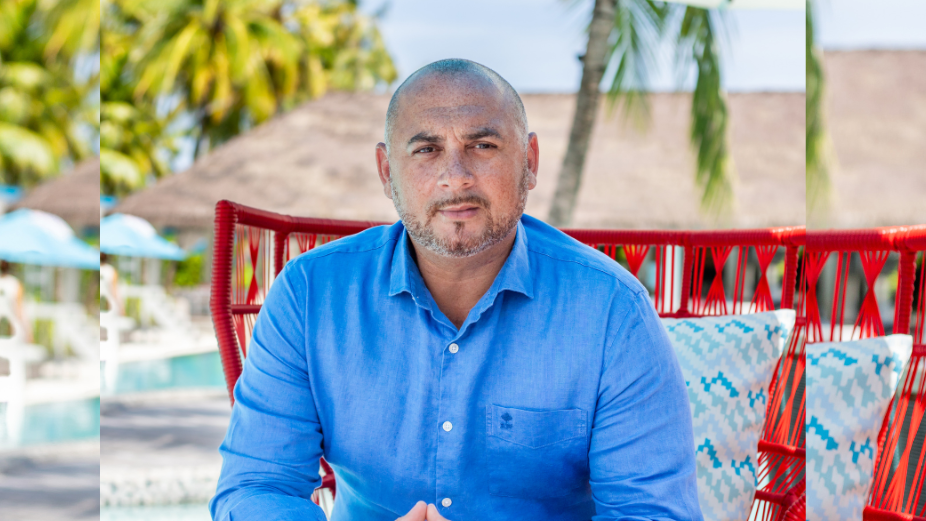 Seaside Finolhu Baa Atoll has announced the appointment of Jean Francois Richard as the luxury Maldivian resort's new Director of Sales and Marketing. Jean Francois will be responsible for leading and further improving all aspects of the Sales and Marketing Team.
Jean Francois joins Finolhu from Kempinski Seychelles Resort Baie Lazare, where he also held the position of Director of Sales & Marketing. Prior to that, he worked his way up the sales and marketing ladder at Marriott International, Starwood Hotels & Resorts between 2010 and 2021, culminating in the role of Cluster Director of Sales for Mauritius.
Holding dual French and Mauritian nationality, Jean Francois brings with him almost 20 years of extensive experience in a variety of positions across the international hospitality and travel sectors. He also holds both a bachelor's and a master's degree in Hotel Management and Marketing and has developed expertise in areas as diverse as cross-functional interactions and collaboration as well as the implementation of brand standards, strategizing and tactical planning, and the creation of F&B concepts.
"I am really looking forward to living with the Seaside Finolhu family and sharing great experiences with them," Jean Francois proclaimed when asked what he is most excited about in his new role. "It's the people that make the soul of this beautiful paradise. Seaside Finolhu Baa Atoll offers a different holiday experience, a kaleidoscope of happiness and freedom with a luxury twist."
Away from work, Jean Francois unsurprisingly enjoys travelling, but you can also find him riding horses, listening to music, fishing and cooking. An active sportsman, he also plays soccer, rugby, badminton and golf.
Owned and managed by Seaside Collection, Seaside Finolhu Baa Atoll Maldives, is a luxury island resort renowned for its two-kilometre white powdery beaches that stretch out across four islands. Firmly established as one of the finest resorts in the Maldives, "Finolhu", meaning sandbank in Dhivehi, consists of 125 beachfront and overwater villas.
For more information about Seaside Finolhu Baa Atoll Maldives, visit finolhu.com.