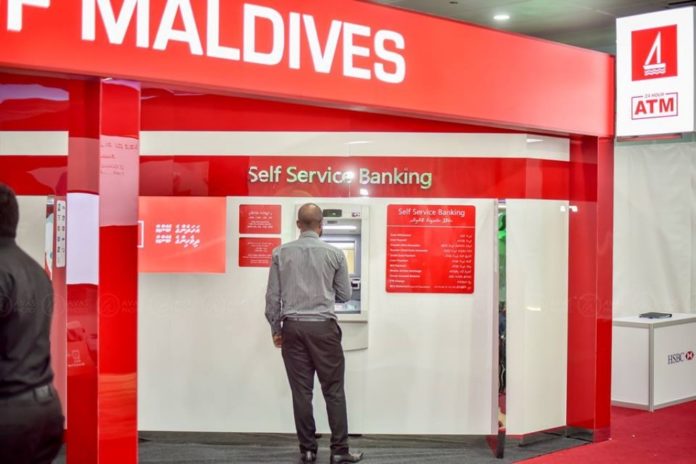 Bank of Maldives (BML), the national bank of the Maldives has revealed that last year's statistics displayed that over 4 million self-service transitions were attained from BML. According to BML, currently, 90% of their services are not acquired through their branches; hence through self-service centers, ATMS, online banking and through mobile app.
BML stated that they are working further to expand self-service facilities in the future. At the moment, they are preparing to install self-service ATM machines in Hulhumale' and Huvadhu Atoll including GA Kolamaafushi, Kooddoo, Gemanafushi and Gdh Faresmaathoda.
BML has informed that it is an honor for them to improve their facilities and services for the public where they can attain the most up-to-date services in the most convenient way. Moreover, increasing the number of self-service ATMS will benefit individuals, businesses and the overall economy as well.
BML installed their first self-service ATM in 2014 and currently operates 29 of it.