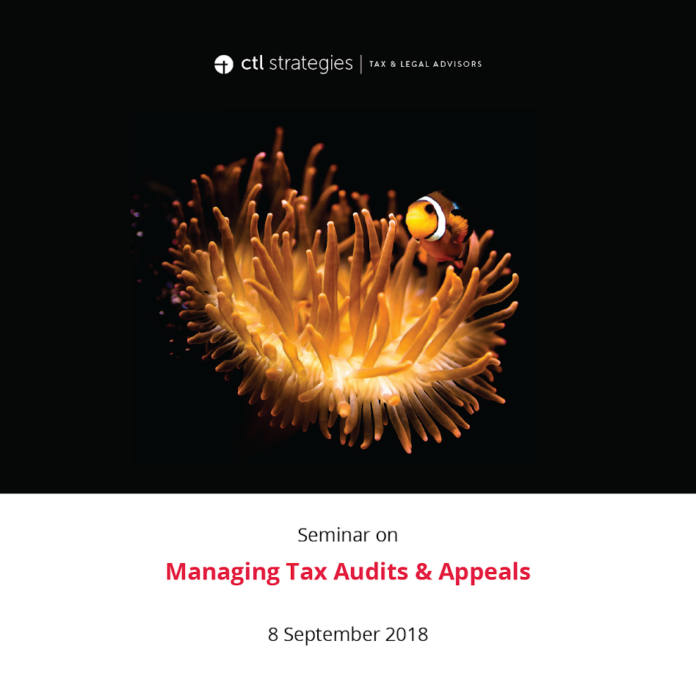 CTL Strategies LLP, a law firm specialized in Maldivian tax law and commercial disputes, will be conducting a seminar on Managing Tax Audits and Appeals. The full day seminar is scheduled to be held on Saturday, 08 September 2018 at Hotel Jen.
The seminar, which is aimed at accountants, financial controllers, CFOs, lawyers and related professionals, will focus on current issues in the tax audit mechanism which are generally faced by multinational enterprises, and cover in depth, some of the avenues available to enterprises that dispute the rational and decisions made by the MIRA. The organisers will also focus on the value of lateral thinking when preparing for audits, objections and appeals.
The seminar will be conducted by the Tax Lawyers and Tax Advisors of CTL Strategies.