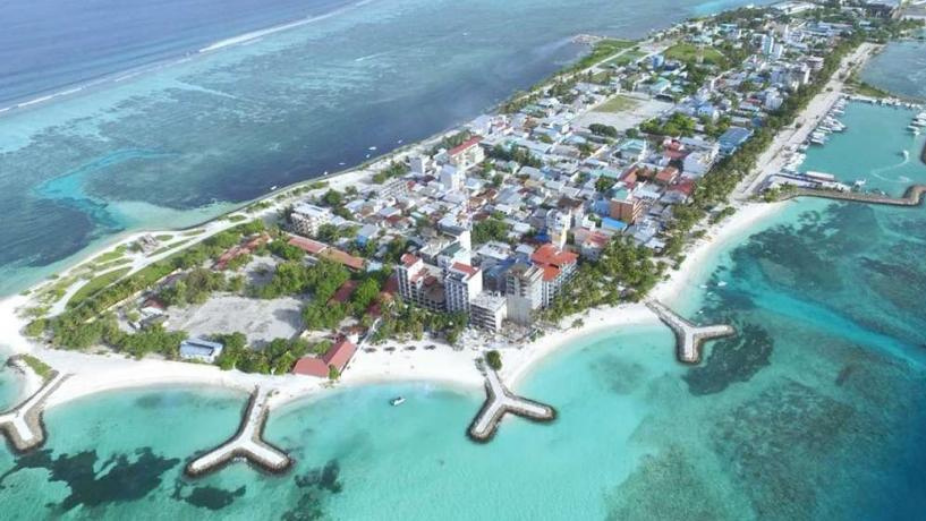 The Maafushi Island Council has announced that a seven-day notice will be given to lands that are being used without authorization in Maafushi. The decision was made after receiving several complaints saying that several parties were using empty land without authorization to conduct business activities.
The Maafushi Council noted that once the notice period was complete, the council would be working with authorities to clear the lands, which involves the removal of physical assets and demolishing buildings constructed without permission. The council will not bear responsibility for any damage caused during the process and encourages all to clear the land in the notice period.
While the Maafushi Island Council has issued this notice to clear lands being used without authorization in Maafushi, the island, located in Kaafu Atoll near the capital of Male', is known for its booming local tourism scene, and the many amenities available for both domestic and foreign travelers.