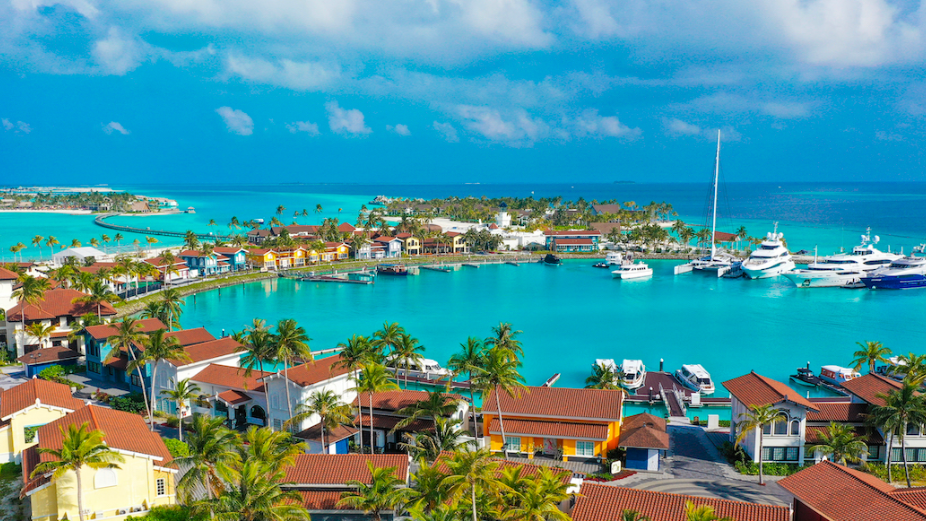 Under CROSSROADS Maldives corporate social responsibility (CSR), to support the youth, college, universities, schools and other local institutes, CROSSROADS Maldives has hosted several events at The Marina CROSSROADS.
From the initiatives of CROSSROADS sustainable development committee, more than 15 activities has been held at The Marina from the year 2021 onwards until now.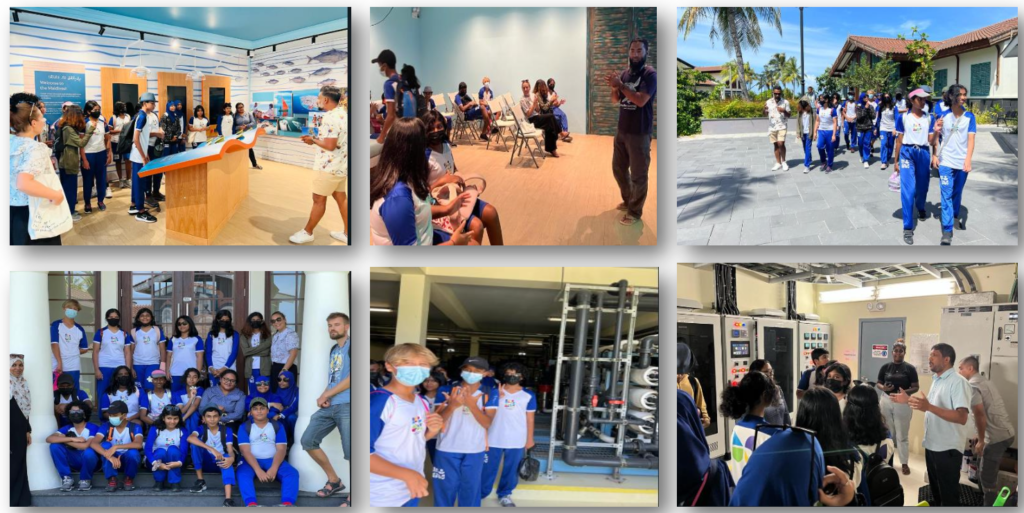 The main focus of the School exposure trips are to provide the Travel & Tourism students the much needed experience of hospitality which will help them with their educational modules. In the School trips, CROSSROADS focuses on providing the students the experience to visit all the departments and providing them with departmental sessions with Q&A for a better understanding of integrated tourism concept.
Other than school educational tours, CROSSROADS further focus on providing support for other NGOs, Children's Orphanages.
Street Market at The Marina is one of the key events CROSSROADS focuses on promoting local SMEs, artists and individuals. This monthly event is now well-known around greater Male' area and is one of the best platform for small businesses to showcase and sell their products.