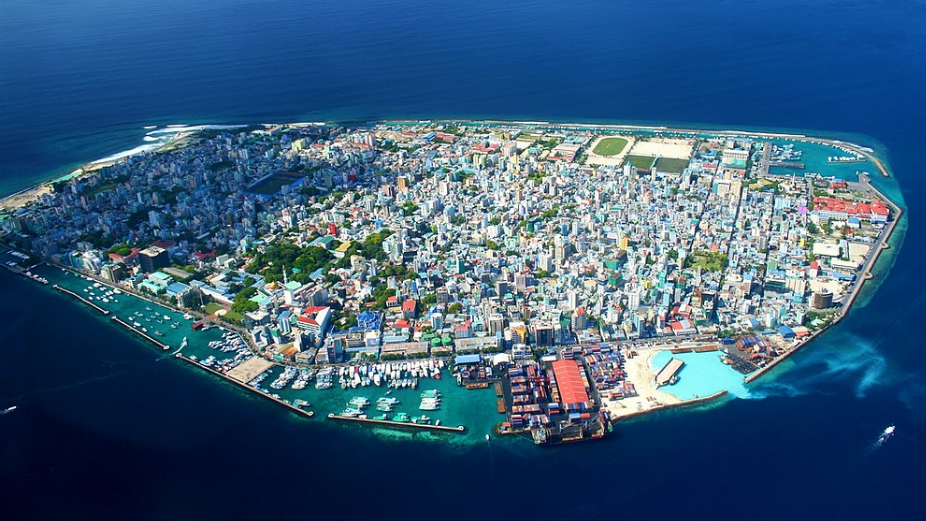 According to the National Bureau of Statistics, while the total population in the Maldives has reached 557،426, the percentage of the population living in the capital city Male` stands at 40.8%.
The statistics reveal that there are 6 regional hospitals throughout the island nation. From a total of 16 airports, there are 4 international airports. The country has 164 resorts, which is just 23 less than the populated islands in the country.
Congestion in Male City has been one of the biggest problems faced in the country. As a result of the lack of land and high demand, living costs have increased significantly. Many people are unable to afford shelter and are living in dire conditions.
However, several attempts have been made to solve this including the China Maldives Friendship Bridge, which led to a boom of new properties and commercial developments in Hulhumale. Most recently, the Minister of National Planning, Housing and Infrastructure revealed a concept to make residential living a possibility in the lagoons of the country.
Check out detailed population stats here.