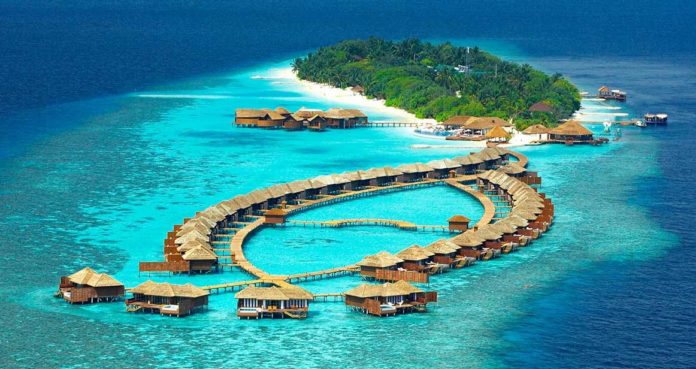 With growing number of Indians preferring to plan their honeymoon overseas, picturesque Seychelles and Mexican city Cancun have emerged as the top destinations being explored by honeymooners this season, according to a report.
"A honeymoon is one of the most anticipated and indulgent holidays one ever takes. Nowadays, couples spend a lot of time searching about the destinations and the activities they offer. Seychelles and Cancun are the top destinations being explored by Indian newlyweds for their honeymoon," Hotels.Com said in a report here.
oth the spots are home to numerous beaches.
While has been 68 per cent growth in search for Seychelles from last year, Cancun saw 59 per cent growth in searches, said the report, which is based on actual searches on Hotels.Com from October, 2016 for the travel period November, 2016-March, 2017.
Other destinations on the top five list are Maldives, with 44 per cent growth in searches from last year, followed by Bali in Indonesia, with 34 per cent growth in searches.
Santorini (one of the Cyclades islands in the Aegean Sea) saw the searches by Indians going up by 20 per cent, said the report by Hotels.Com, a leading online accommodation booking website with properties ranging from international chains and all-inclusive resorts to local favourites.
Source: Business Standard