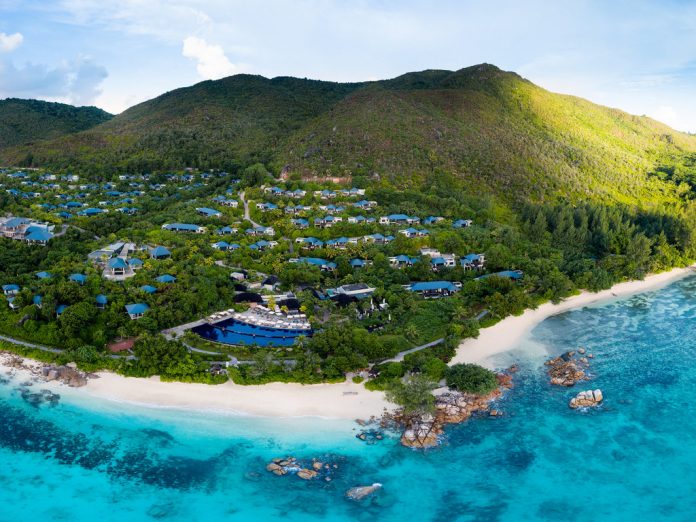 Seychelles is planning to re-open it's borders for tourists from beginning of June.
The Seychelles' international airport is preparing to resume commercial operations next week. At first the country will allow only visitors travelling on private jets and chartered flights going to other resort islands. However, the commercial flights are not expected to resume until July or August.
The public health authorities of Seychelles and tourism department have placed several measures and guidelines before allowing tourist to the county. It's mandatory for all the visitors to do a COVID-19 test 48 hours before taking a flight to Seychelles.
There will be a rapid test system in place at the airport to be tested again before commuting to their resorts. Airport to the resort transfer will also be in a controlled manner.
Seychelles is an island nation located in Indian Ocean. Similar like Maldives, the Seychelles is also popular among international tourists and the economy is heavily dependent on tourism. The country reported 11 positive cases of COVID-19 and all them were cured from the virus.