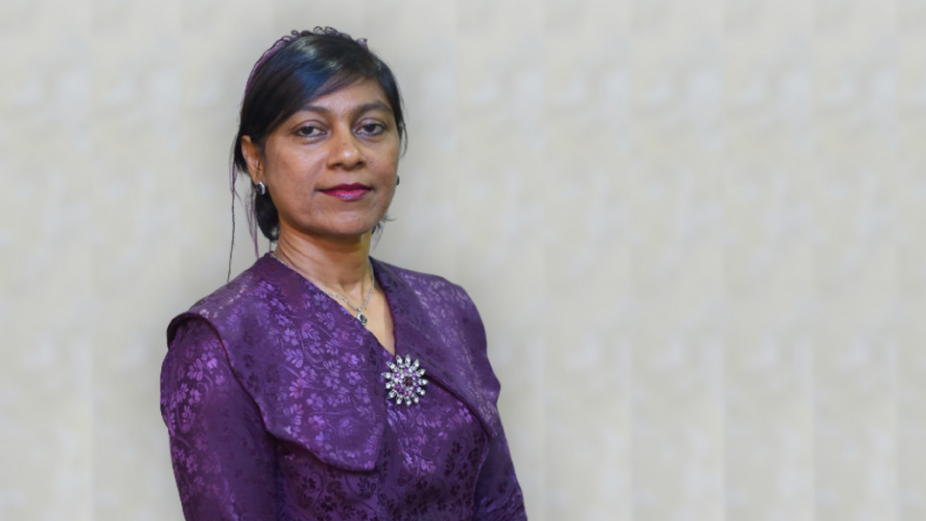 President Ibrahim Mohamed Solih has sought approval from the Parliament to appoint Aishath Shaan Shakir, as non-residential ambassador to six additional European countries.
Currently, Shaan is the Ambassador of Maldives to Germany. Approval is being sought to appoint Shaan as non-residential ambassador to Finland, Sweden, Norway, Denmark, Ukraine, and Russia, according to the letter that was read out at the parliamentary sitting on Thursday.
The request has been sent to the Foreign Relations Committee for review.
Prior to her appointment as the Ambassador to Germany in May, Shaan had served as Chief of Protocol at the Foreign Ministry.
During her career, she has also served as the High Commissioner to Bangladesh, Deputy High Commissioner to Malaysia, Deputy Ambassador to Saudi Arabia, and other top posts within the foreign service field.