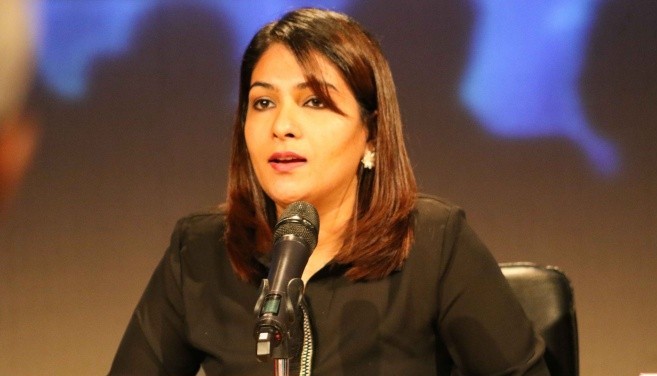 Aminath Shaayan Shahid has been appointed as the new Head of Marketing and Business Development of Dhivehi Insurance.
With over 15 years of experience in the Management and Marketing field, Shaayan has previously worked as the PSM Deputy Managing Director and later as MATATO Marketing Manager.
She has also served at other major corporations including Mega Maldives Airlines, State Trading Organization (STO) and Villa Shipping and Trading Company.
Shaayan holds Masters in Business Administration and Management from Cardiff Metropolitan University and Bachelors (Hons) in Business Administration from Limkokwing University of Creative Technology.
Dhivehi Insurance is a 100% Maldivian owned insurance company that defines itself as a customer-oriented company by positioning customer at the very heart of all its operations.