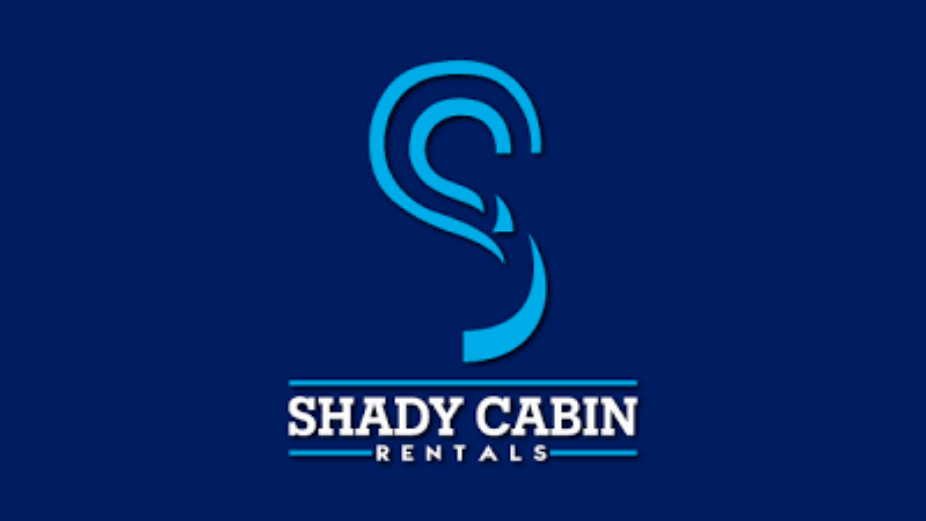 Renowned Maldivian businessman Mohamed Thaufeeq (Shady Cabin Thaufeeq) has passed away.
According to members of his family, Thaufeeg, aged 66, passed away while being taken to the hospital for treatment due to illness.
Mohamed Thaufeeq is the founder of Shady Cabin Rentals, a pioneering rental company providing high-quality rental equipment for all occasions and events – one of the first to do so in the Maldives.
With over 25 years in business, Shady Cabin serves its customers with a wide range of sales equipment. With superior services, the company has become widely accepted by individuals, private companies and enterprises.