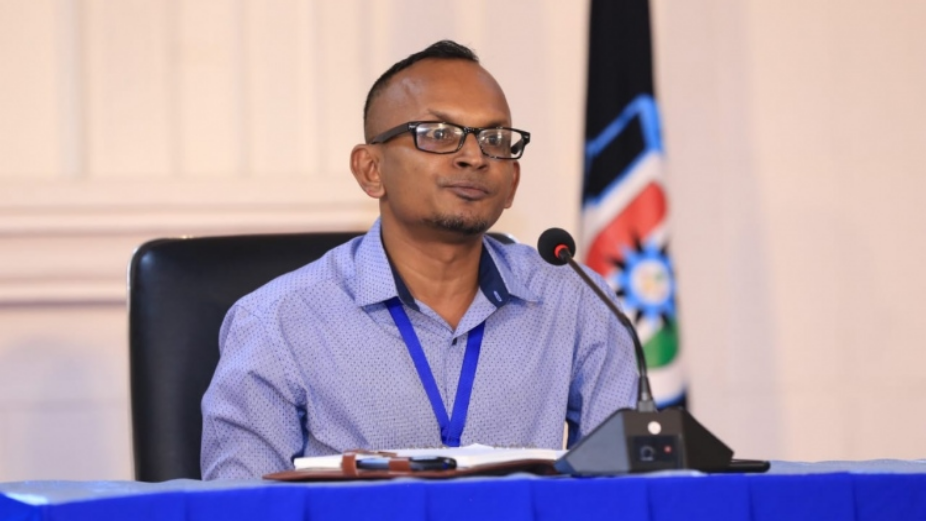 President Ibrahim Mohamed Solih has yesterday appointed Shamau Shareef as Deputy Minister of Health.
Shamau Shareef most recently served as the Deputy Mayor at the Malé City Council. He also served two consecutive terms as a Council Member at Malé City Council and had previously been appointed to the Governing Board of the Local Government Authority (LGA).
Shamau Shareef attained a Diploma in Psychology from the American College of Higher Education in Sri Lanka and also attained an Advanced Diploma in Counselling Psychology from the American National College, Sri Lanka.