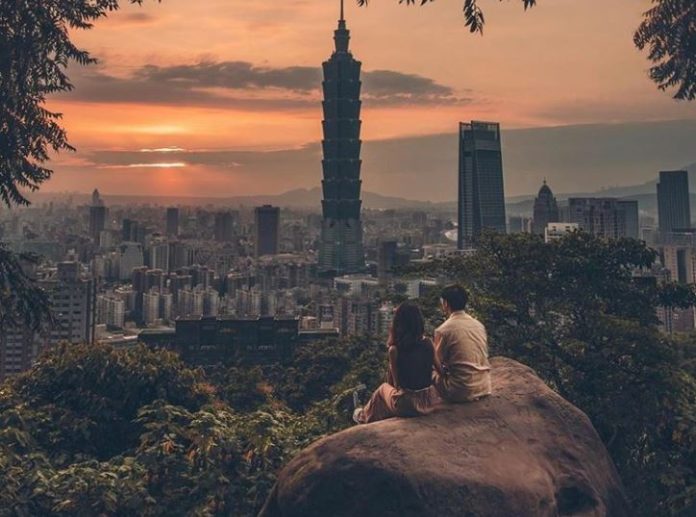 Shangri-La Hotels and Resorts announced the global launch of #MyShangriLa Photography Contest on 15th July 2019.
Photos must be taken at one of Shangri-La's hotels, resorts or destinations where the properties are situated.
"Shangri-La is both a feeling as well as a place. It's about an unexpected moment of happiness which can happen to anyone at any time, anywhere," said Anthony Wong, Executive Vice President Brands.
From 15 July 2019 to 10 January 2020, participants can share images of what their Shangri-La looks like on Instagram with #MyShangriLa and @shangrilahotels or upload them on www.shangri-la.com/myshangrila.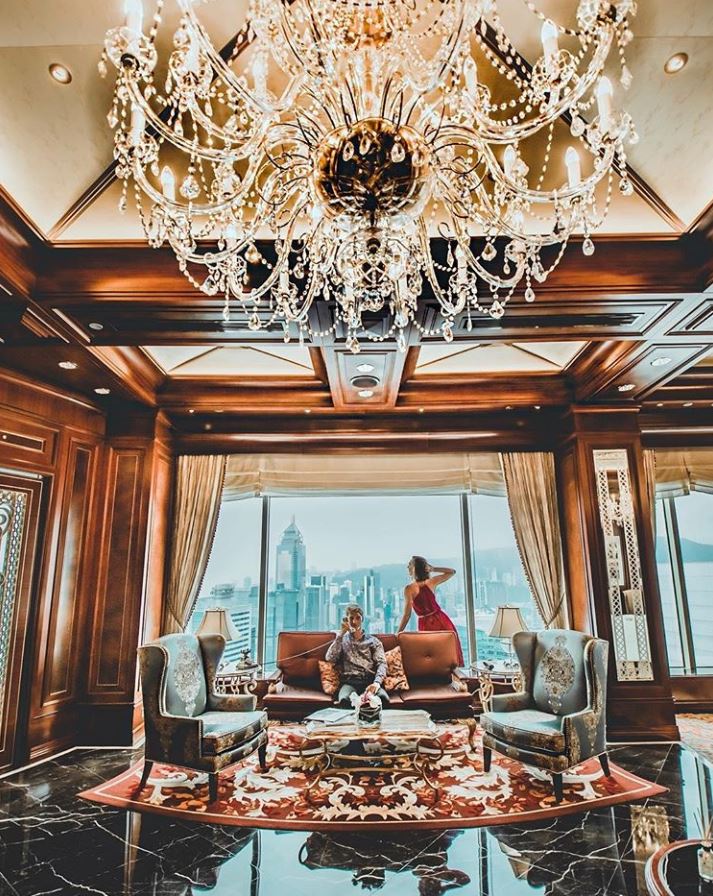 Shangri-La will be giving away delightful prizes including 10,000 Golden Circle Award Points each month to celebrate the most heartwarming, unexpected moments of joy.
As the ultimate grand prize, one winner who shares the most inspiring #MyShangriLa moment will be awarded a 2-night getaway inclusive of flights to one of 10 Shangri-La destinations of their choice, including divine and exotic destinations such as Kota Kinabalu, Muscat and Istanbul.
Winners will be chosen based on photo quality, creativity and uniqueness of the entry, at the sole discretion of the Shangri-La Hotels and Resorts.
Renowned for its distinctive Asian hospitality, Shangri-La Hotels and Resort is an iconic flagship brand of the Shangri-La Group, currently operating over 80 deluxe hotels and resorts worldwide.