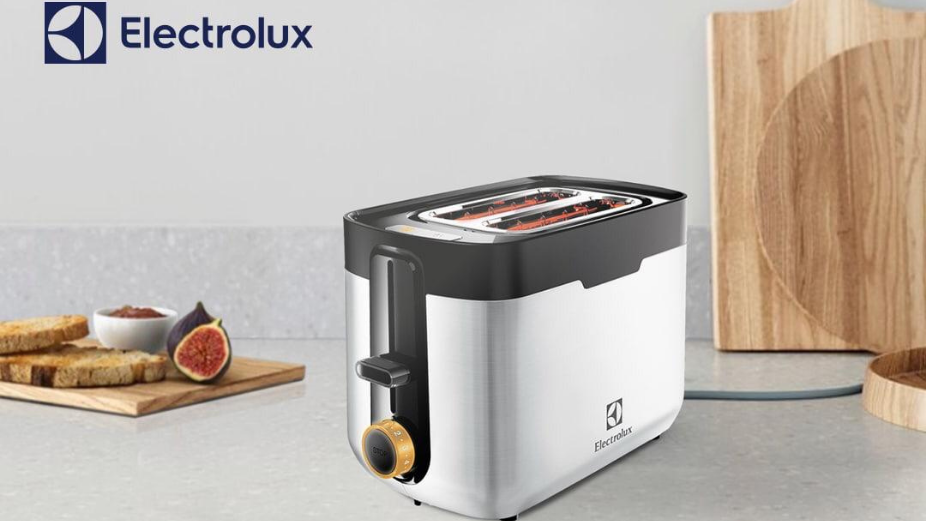 When it comes to replacing your home appliances, why settle for anything less than the very best? Electrolux, exclusively distributed in the Maldives by SIMDI Resu, offers high-quality appliances for high-quality living.
Electrolux is a Swedish multinational home appliance manufacturer. It is a leading global appliance company that has shaped living for the better for more than 100 years.
SIMDI Resu is the exclusive distributor of the world-renowned brand Electrolux, in the Maldives.
Electrolux reinvents taste, care and wellbeing experiences for millions of people, always striving to be at the forefront of sustainability in society through its solutions and operations.
To browse the brand, visit the SIMDI Resu showroom at G.Greenlin, Neeloafaru Magu, Male', or check out the SIMDI mobile application available on the Google Play Store and App Store.
For more information, visit http://simdi.com/simdi-resort-suppliers or call 3334488.