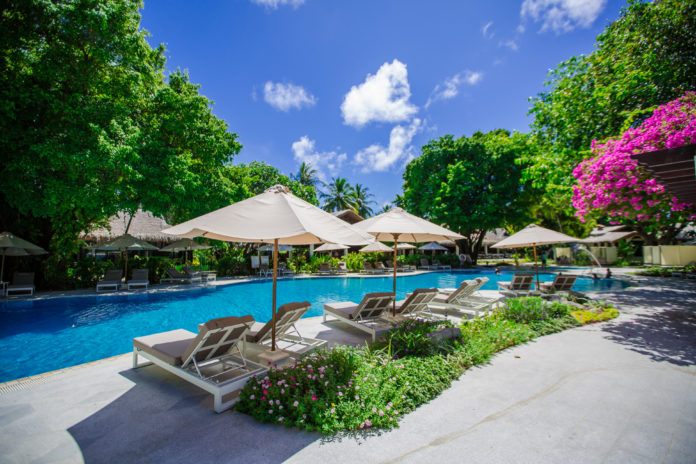 Sheraton Maldives Full Moon Resort & Spa has unveiled a new look of its guest rooms and selective venues as part of its ongoing enhancements of guest experience and stay in the Maldives.
The resort recently unveiled its latest enhancement of the Anchorage Bar and Swimming Pool with its restyled modern white looks and restyled garden landscaping around the swimming pool.
Enhancements in the room categories that have been unveiled earlier include restyling of the Deluxe, Cottage, Water Bungalows and Club Water Bungalows. The resort also introduced its newest room category 'Cottage with Pool' offering guests their very own private plunge pool ideal for kids and family just few feet away from the beach.
"The new enhancements have made a big difference to our guests. We are equally excited about these enhancements and more to come as we continue to deliver the world renowned level of service and hospitality by Sheraton hotels around the world", said Jean-Louis Ripoche, General Manager.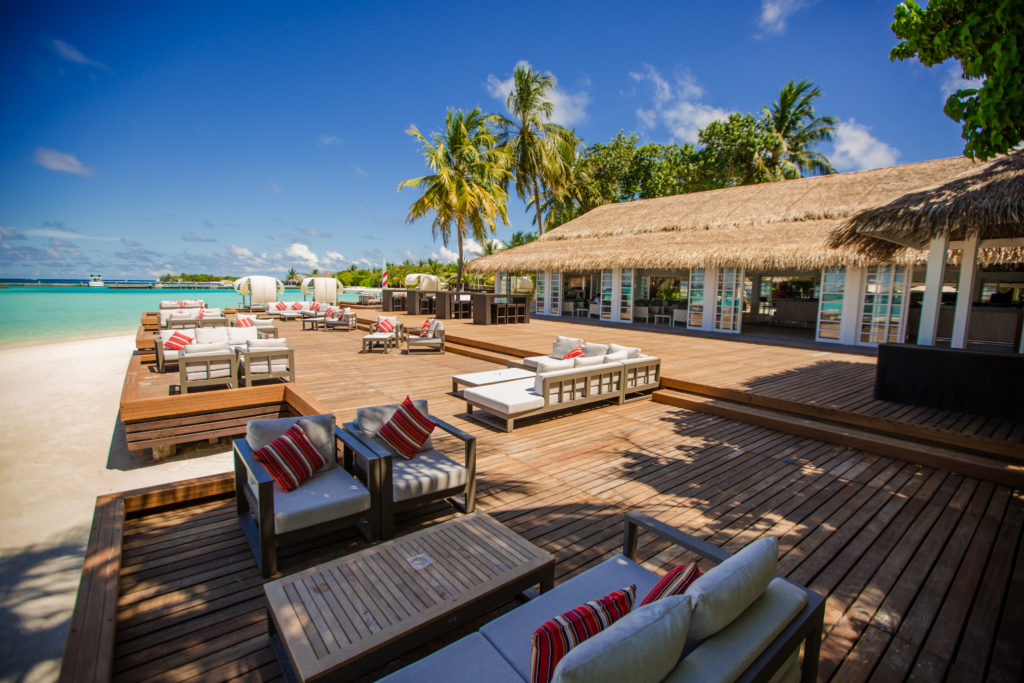 Conveniently located just 15-20 minutes away from the airport and 1km away from the nearest inhabited island; Sheraton Maldives is tropical paradise located on its very own private island and a heaven for those seeking stunning white sandy beaches and warm turquoise lagoons.
Part of Sheraton Maldives appeal is the varied dining options available to its guests. From casual al fresco snacks to its international array of restaurants, visitors will find the perfect dining experience to suit their mood.