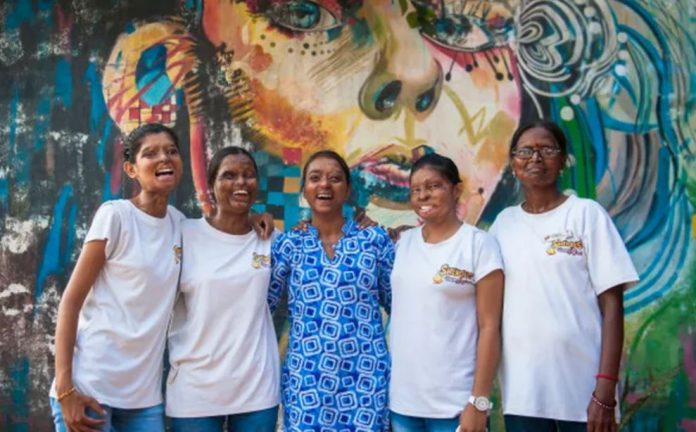 Sheroes' Hangout in Agra, North India has been attracting visitors from around the world with its unique initiative – a cafe' run entirely by acid attack survivors.
Helping to restore dignity and offer salvation for survivors of acid attacks, Sheroes' Hangout started as a crowdfunding project by Stop Acid Attacks (SAA), a group committed to ending acts of violence against women.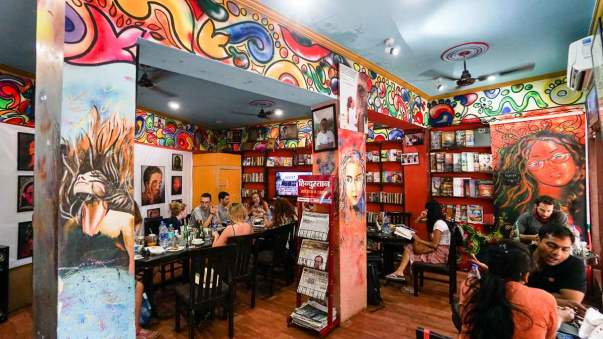 Under SAA's initiative, acid attack survivors are given skill training opportunities in the subject that they are interested in. SAA has highlighted the importance of providing them with an avenue of earning a livelihood so they could gradually move away from their homes and lead a happier life.
The cafe which opened in 2013 provides a space that acts as a cafe and hangout spot where customers can enjoy a meal or a drink and learn more about the stories of these survivors, and the initiative.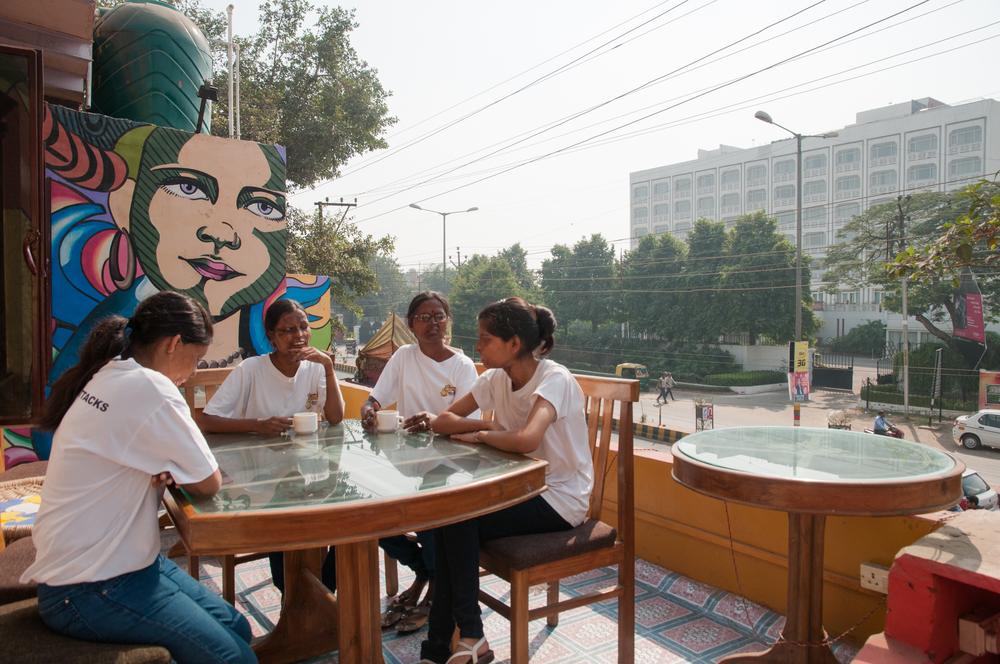 Outfits designed by one of the acid attack survivors, Rupa is also exhibited and sold at the Cafe'. Further to this, it also runs workshops, music events, debates and book launches.
According to the National Crime Records Bureau in India, a government organization that recently began recording acid violence estimates that more than 1,000 such crimes are committed around the country every year, though the majority of attacks go unreported because of the shame the girl and her family feel and the fear of being attacked again.