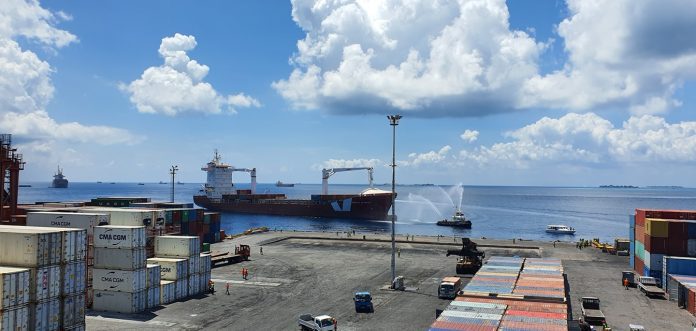 Maldives Transport Authority has introduced an online portal for shipping agent registration.
Those parties interested to register as shipping agents can submit applications to register online through eportal.mta.gov.mv .
According to the 5th section of the shipping agent service regulation formed on 16th July 2020, shipping agencies were provided 30 days to complete registration whereby the deadline for registration is 16th August 2020.
The previous regulation had allowed any company registered at Ministry of Economic Development to be a shipping agent without requiring any special license.
Maldives Transport Authority has further outlined that the new regulation will be in action starting 17th August 2020 for all shipping agents and freight forwarders where any party who violates the regulation will be fined with MVR 10,000 while repeated violations can lead to the cancellation of license.
The new regulation is aimed to improve the level of services provided to the vessels at ports and also to facilitate shipping agents to provide services at a professional level with adequate responsibility.