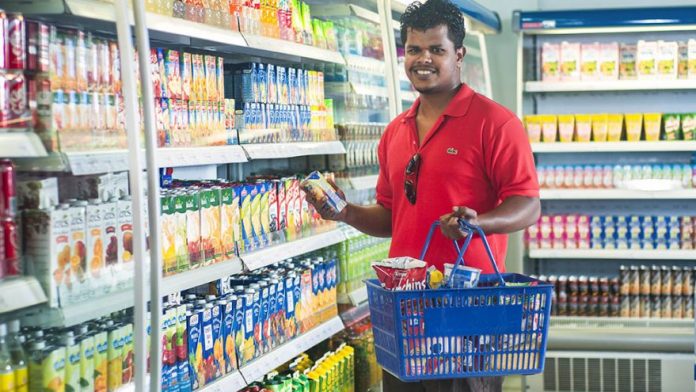 Economic Ministry has announced that they have implemented regulations to open stores in the Greater Male' area from 9 am to 12 am, for the remaining days of lockdown.
The government has imposed a 14-day lockdown. Under a special permit by the Maldives Police Service, one person per household will be allowed to go outside for essential needs during the lockdown period.
Economic Ministry has stated that stores will be providing services to those who have a permit from 9 am to 12 am. This change will be effective from 22nd April onwards.
They have further stated that stores have to keep the information about those who they provide the services. In addition to those workers in the stores should wear masks and gloves, and any symptomatic employee should not go for work.
The Ministry has also advised stores to look for online payment methods and to build a system where customers can place the order before going to the stores. Also, in small shops, the ministry has instructed to limit the number of customers entering the stores and to maintain one meter of social distancing.
After the lockdown, there have been many complaints of delays in deliveries as the stores were unable to keep up with a significant surge in the number of orders.