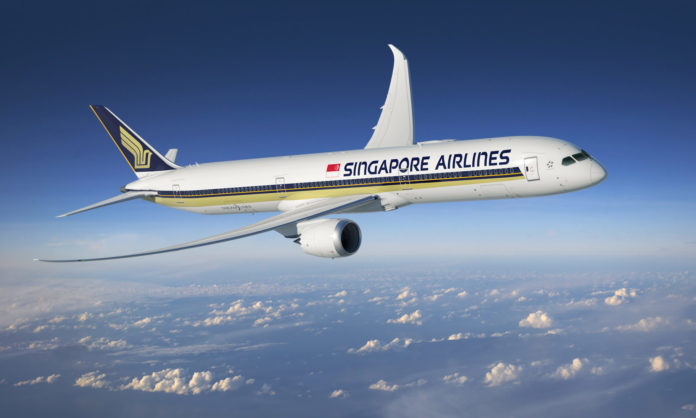 Singapore Airlines (SIA) and Malaysia Airlines have signed a tentative agreement that could result in passengers being offered more codeshare flights and frequent flyer program enhancements.
The memorandum of understanding (MoU) will be followed by a formal agreement which will be signed within the near future. This merger will also apply to SIA subsidiaries Silk Air and Scoot as well as Malaysia Airlines subsidiary Firefly.
SIA Chief Executive Officer Goh Choon Phong said in a statement, "SIA and Malaysia Airlines Berhad (MAB) operate in a region with a rapidly growing air travel market, presenting significant growth opportunities for both carriers. Both airlines have extensive operations within Asian, as well as large networks that cover many other parts of the world."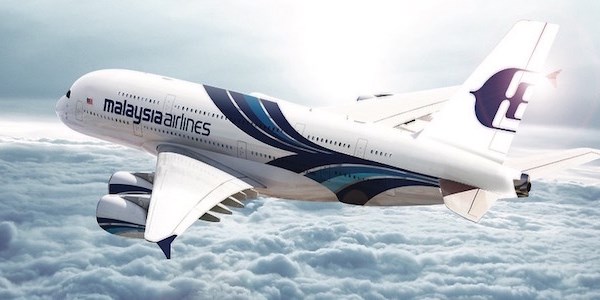 Malaysia Airlines' Group Chief Executive Officer Izham Ismail also highlighted, "Malaysia Airlines has always historically had strong commercial and cultural links with Singapore Airlines. My team and I are extremely pleased to be able to build on that close relationship even further, this time across many areas of both airlines' ecosystems."
The announcement of the partnership comes amid news that the Government is debating to shut down or sell the nation's flagship carrier.
Malaysia Airlines currently has 113 planes in service, made up of mostly single-aisle Boeing 737s and turbojets where Singapore Airlines Group has more than 210 aircraft and has won the accolade for "World's longest non-stop flight"— a 19-hour trip from Singapore to Newark, New Jersey.